The year is nearly out and that means it's time for the only list that really matters: the hottest male K-pop celebs of 2017!
We won't waste your time with words, just feast your eyes on 2017's 28 most handsome male K-pop idols right here (in no particular order) and try not to look away!
28. WINNER's Mino
He's the same name as his group - a WINNER! 
27. iKON's B.I
Is anyone else's heart fluttering?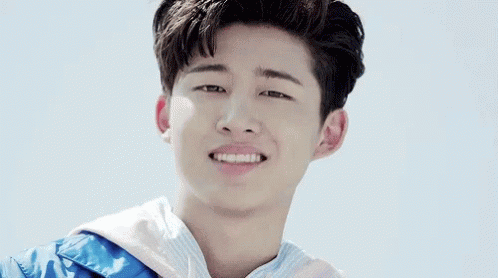 26. TVXQ's Changmin
He's only gotten more handsome since coming back from the military! 
25. Btob's Sungjae
We can see why Joy liked him so much!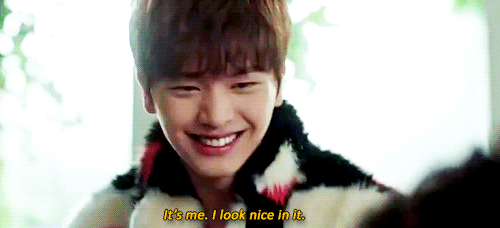 24. SEVENTEEN's Mingyu
Don't look at us like that! Our hearts can't take it!
23. HIGHLIGHT's Gikwang
Still as charming as ever! 
22. GOT7's Jackson
Definitely earned his moniker as "that hot Asian guy next to Liam Payne!" 
21. EXO's Kai
His looks are only matched by his moves! 
20. BIGBANG's G-Dragon
No surprises why G-Dragon is a fashion icon! 

19. BTS' Jungkook
BTS golden maknae has old grown more manly this year! 
18. SHINee's Minho
With abs like those, we're not surprised that he took the spotlight away from Melania Trump! 
17. Block B's Zico
He's as good-looking as he is a producer (i.e very good)! 
16. VIXX's Hongbin
Saw him in Australia recently and he is still burned into our memories!
15. Rain
Still gorgeous! 
14. SHINee's Jonghyun
One word - abs!
13. B.A.P's Zelo
Dat stare...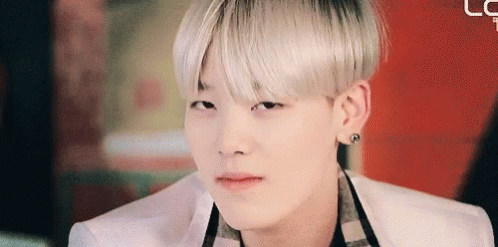 12. CNBLUE's Yonghwa
A bonafide rockstar is in the house! 
11. GOT7's Mark 
No surprises why Jackson wants to chill with Mark all the time!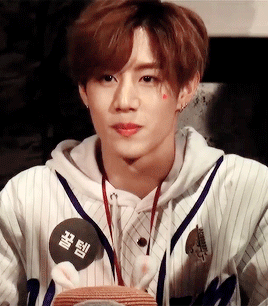 10. WANNA ONE's Kang Daniel
It's an almighty struggle to take your eyes off WANNA ONE's centre! 
9. ASTRO's Eunwoo
So. Handsome. 
8. NCT's Taeyong
Is it possible for one to look as fine as  
7. Monsta X's Wonho
Holy ****! Those muscles!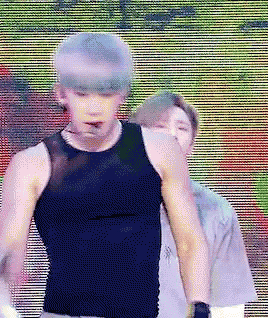 6. Super Junior's Siwon
Age has only made Siwon even better looking!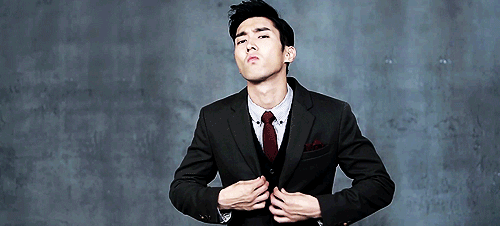 5. BIGBANG's T.O.P
We imagine T.O.P will be even better looking when he's finished his military service!
4. BTS' Jin
Mr Worldwide handsome is in the house! 
3. EXO's Sehun
We'll bow to "Lord Oh Sehun" any day! 
2. INFINITE's L
We miss seeing L on the scene, especially with looks like that! 
1. JYJ's Jaejoong
The man himself is finally back and looking HAWT!
Did we miss anyone? Share them with us!
---
Hear us on SBS PopAsia Digital Radio
Listen in 24/7 on Digital Radio, by downloading our free mobile app or by streaming live here on our website.
Download the app here: