Each year or so, K-pop introduces a whole raft of trends, chants, fashion looks, and just "things" in general that catch on with everyone in the industry. While there were some great trends introduced this year, there were also a heap of things that fans want to see go away!
In an interesting new thread over on Reddit, K-pop fans got into a hilarious discussion about K-pop trends that need to die in 2018. With Reddit being the home to a large number of fans who have diverse tastes and interests, the answers were certainly very interesting.
Since there were so many trends that fans want to say goodbye to in 2018, we've rounded up the 21 best ones in one convenient list!
22. Mullets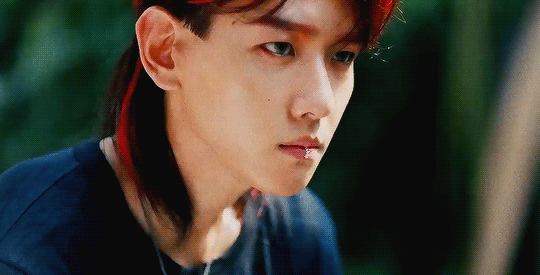 21. Disbandments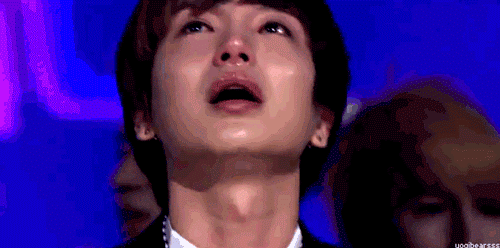 20. Gucci
19. Pants that are ripped the entire length, but still cuffed at the bottom
18. Baggy/oversized clothing 17. Tropical house music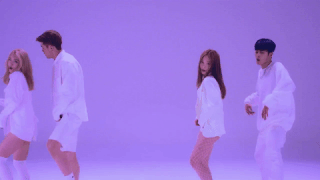 16. Coloured lenses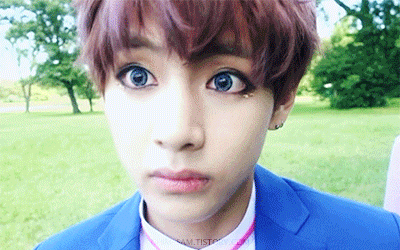 15. Fanwars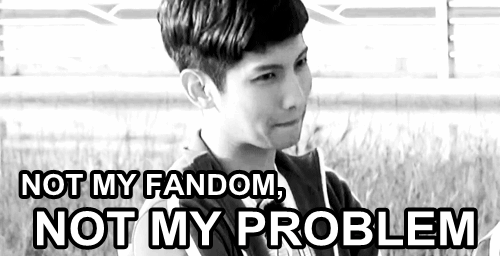 14. Dabbing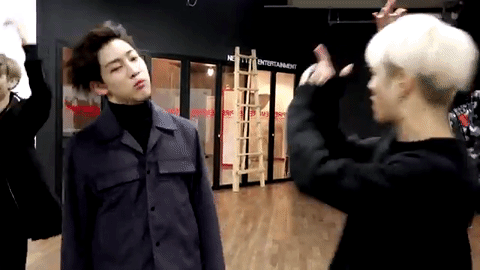 13. Releasing one single then disappearing
12. Obsessing over YouTube view counts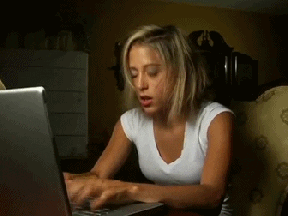 11. "MY BABIES"
10. "SLAY QUEENS"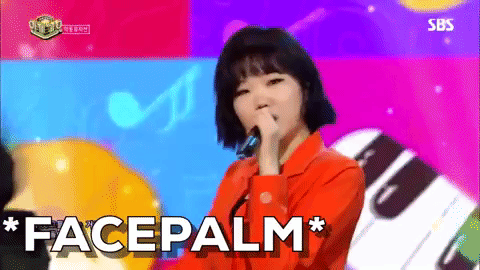 9. "WIG"
8. Idols looking up to Chris Brown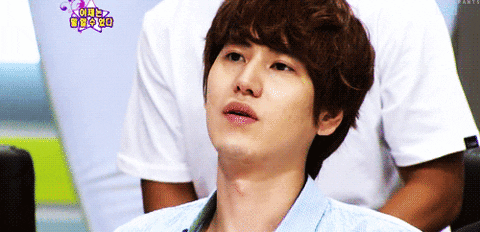 7. Bucket hats
6. Musical breaks between. Each. Line.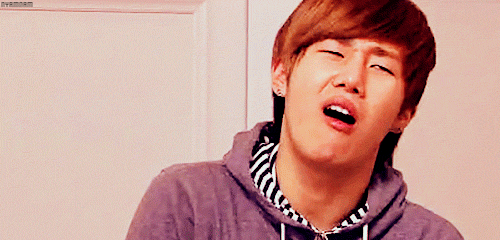 5. Coconut hair
4. Survival shows
3. Songs in too high of a key for members to sing properly
2. Blonde hair
1. Did we mention mullets?
---
Hear us on SBS PopAsia Digital Radio
Listen in 24/7 on Digital Radio, by downloading our free mobile app or by streaming live here on our website.
Download the app here: