Up & Down: EXID
This song basically made EXID famous but it wasn't originally meant for the group. "Up & Down" was intended for a female solo artist like Ailee, Hyuna and Jessi however EXID's demo of the song was regarded as the best, ultimately giving them the song.
Run Devil Run: Girls' Generation
American artist Ke$ha actually sang the demo version of "Run Devil Run," which has since leaked onto YouTube but she never actually used it for her works. The song was then pitched to SM Entertainment who purchased the song and the rest is history.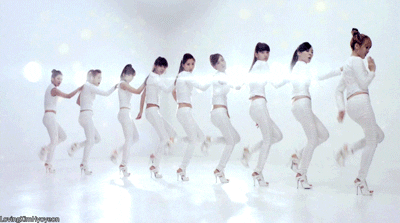 Mister: KARA
The song with an iconic butt dance wasn't even intended to have a girl group sing it, but a boy group! Luckily "Mister" landed in the hands of KARA who experienced a huge surge in popularity due to the track
Bar Bar Bar: Crayon Pop
At the time "Bar Bar Bar" was written for Crayon Pop's brother group K-Much in 2013. The company decided it was better suited to a female group and was given to Crayon Pop, which led to their successful viral hit spawning 43 million views on YouTube to date.
Fly: Epik High
Epik High originally wrote "Fly" for Park Shin Hye as the debut song to start her music career. But the group ended up keeping it because they liked it so much. Park Shin Hye became a successful actress and Epik High got to keep a song they liked so in the end both parties won.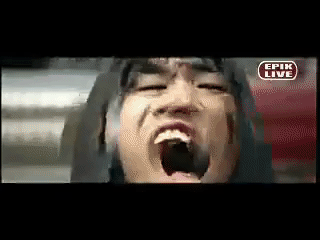 Crazy: Son Dam Bi  
It turns out Ivy was the intended singer for "Crazy." The song was picked up by Pledis Entertainment and given to Son Dam Bi instead resulting in the famous chair dance.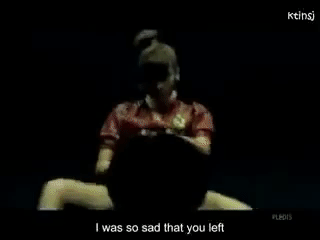 Magic: Secret
Seo In-young was offered "Magic" but turned it down. Secret released the song, which became an instant hit selling over 2 million records, being one of the more well-received Secret singles.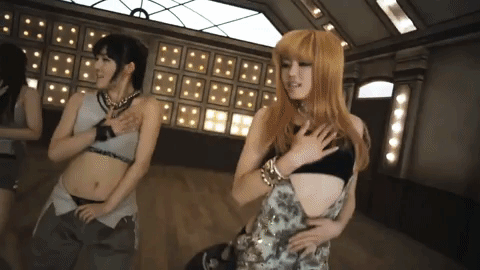 No More: f(x)
Ariana Grande made the track "Boyfriend Material" for her debut album but it didn't make the final track list. SM Entertainment gave the track to f(x) which they turned into "No More" on their Pink Tape album.
---
Hear us on SBS PopAsia Digital Radio
Listen in 24/7 on Digital Radio, by downloading our free mobile app or by streaming live here on our website.
Download the app here: