The last few months have seen several K-pop groups really make an impact upon the fans, but here's the big question: who were the hottest K-pop idols in the 2nd half of 2017?
In a new survey conducted by online research company PMI, over 5,000 Korean men and women between the age of 20 to 50 were asked who they thought were the hottest idols were in the second half of 2017. With so many people with differing tastes participating in the survey, the results were certainly quite interesting!
Here are the most popular K-pop idols during the second half of 2017 according to Korean men and women:
7. GFRIEND - (8.4% of votes)
6. MAMAMOO - (9.3% of votes)

5. EXO - (9.7% of votes)
4. Red Velvet - (11.0% of votes)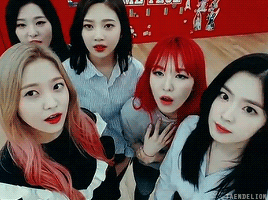 3. WANNA ONE - (24.5% of votes)
2. TWICE - (24.7% of votes)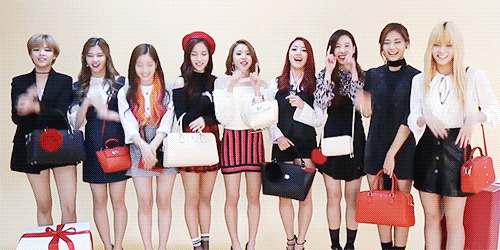 1. BTS - (37% of votes)
---
Hear us on SBS PopAsia Digital Radio
Listen in 24/7 on Digital Radio, by downloading our free mobile app or by streaming live here on our website.
Download the app here: