The K-pop world was shocked when it was confirmed that Jonghyun had died on December 18. As tributes pour in from fans and fellow idols around the world, we thought we might celebrate the life of SHINee's lead singer by taking a trip down memory lane and taking a look at his most memorable moments.
From his stunning live performances to being a complete goofball, here are Jonghyun's 23 most memorable moments:
23. Popping bubbles
OMG, we just can't...
22. Looking spunky in the "Lucifer" MV
That hair! Those moves!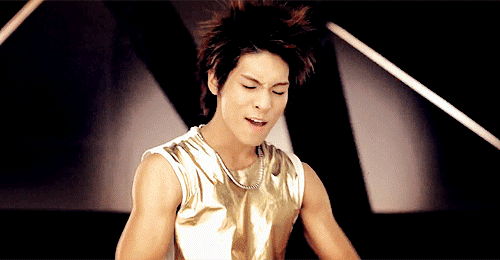 21. Taeyeon and Jonghyun teaming up for some sweet collabs
Two of the best vocalists on the same stage at the same time!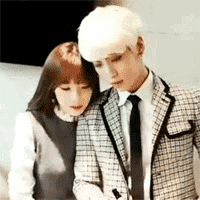 20. Playing charades!
Never mind guessing, we're having fun watching him act everything out!
19. Looking cool as ice while on a rollercoaster
It was all going so well...until he got something in his eye at the very end!
18. Hosting his own radio show for 3 years
And what an enjoyable 3 years it was. And it ended in the sweetest way possible...
17. Minho surprising Jonghyun on the final broadcast of Blue Night
Jonghyun wasn't the only one bursting out in tears during that show! (
16. His reaction when asked by fans to do aegyo
Such a puppy!
15. Messing with Taemin on We Got Married
The only cuter than seeing Taemin and Naeun together is seeing Taemin goof around with his SHINee members!
14. Looking super cute with Haru!
SO CUTE!
13. Incredible team work when Minho's microphone stand breaks mid-performance
Jonghyun there at the end with a huge save!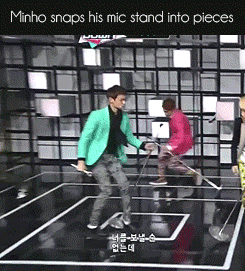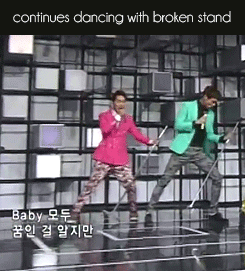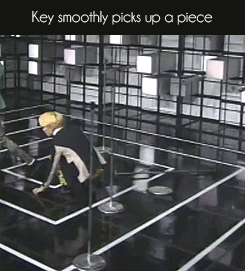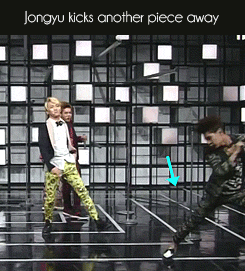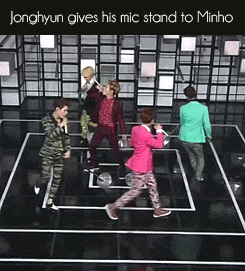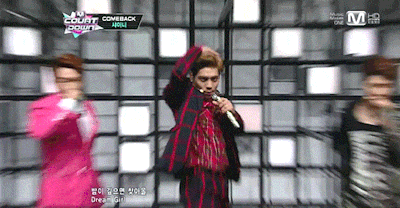 12. Being the centre member in "Sherlock"
Unforgettable!
11. Getting on equal footing with those taller than he is!
So polite (and funny)!
10. Reacting to an earthquake mid-interview!
If it were us, we would FREAK OUT!
9. Getting scared of math questions
TBH, we can totally relate to this...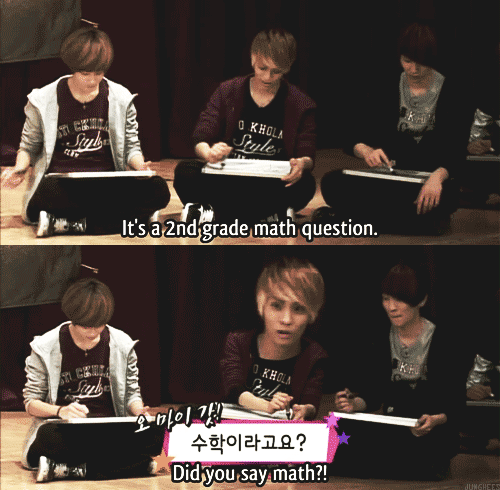 8. Cracking Minho up with his "krumping!"
*passes out from laughter*
7. His super-colourful MV for "She Is"
Certainly one of the most striking MVs and concepts of the year!
6. Doing push-ups while singing "Dream Girl"
Despite doing some vigorous exercise, he still sounds so stable and better than almost everyone on Earth!
5. Getting hit with Onew's fearsome forehead flick
One word: OUCH!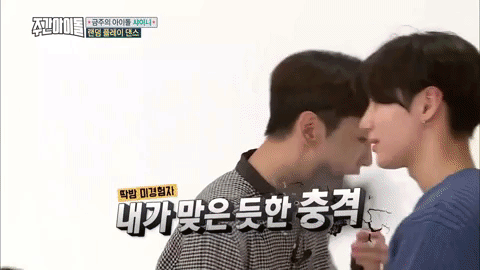 4. Dressed as a girl (and looking FABULOUS!)
Words alone can't describe this...
3. His stunning performances during the "SHINee World IV" tour in Japan
Simply awesome! 
2. SHINee's debut 
And what a debut it was!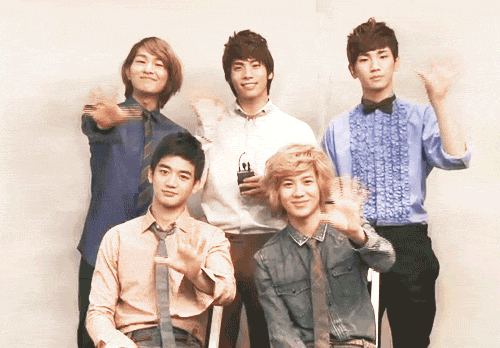 1. His solo debut
Such a great album!
If you, or a loved one, are feeling depressed or just need someone to talk to, please contact beyondblue on 1300 22 4636, or Lifeline on 13 11 14.
---
Hear us on SBS PopAsia Digital Radio
Listen in 24/7 on Digital Radio, by downloading our free mobile app or by streaming live here on our website.
Download the app here: