It's hard to believe but we're already well into the new year, and with every new year comes a series of hopes and wishes we hope will happen in the next 12 months!
In a new Reddit thread, K-pop fans got into an interesting discussion about what their 3 biggest wishes and hopes were for 2018. Given how the community is made up of fans with varying tastes and interests, the answers were certainly very fascinating.
Here are some of the 2018 wishes and hopes from K-pop fans on Reddit:
SHINee members to be happy and healthy.
Better conversation surrounding mental health/improved care for Kpop artists.
Quality music.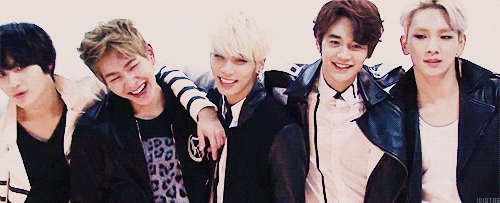 The return of f(x). For the first time In years there seems a genuine chance of this one happening.

Oh My Girl to make it big. Last year was such an awful one for the group. Really sad it will be without JinE but hoping this comeback will change their fortunes. They have such huge talent I just hope it finally gets rewarded.

The return of upbeat dance Taeyeon. I loved her Why mini album so much. I would love something similar from her this year.
I wish for the remainder of SHINee to find peace this year, and take however much time they need to heal

I actually hope all the idols can take a breather from time to time, to heal, to rest, to have fun without a camera around, let's have healthier idols this year

This is the year of the end of fandom wars, no more, please, it's toxic for the rest of the fandom, for the groups themselves and for the people outside fandom that only see the bad
Mine would be, not necessarily in order:

NCT getting that hit song in sk and finally achieving their well deserved succes (and maybe finally getting a full album!!).
SHINee to have the most splendid, healthy year where they'll get the happiness they deserve.
An f(x) comeback would be nice too @ sm😔👊
Since GD, Taeyang and Daesung are enlisting this year, I hope that:
a.) Seungri gets a chance to shine even brighter. It seems like he's already started preparing a third album so I'm really hoping we'll get to see a comeback from him.
b.) WINNER and BLACKPINK get treated right! Ffs, YG, you can't rely on BIGBANG forever. And even if it's possible, why would you only rely on them when there's literally WINNER and BLACKPINK under your company?
c.) Everyone in the industry to be happy and healthy.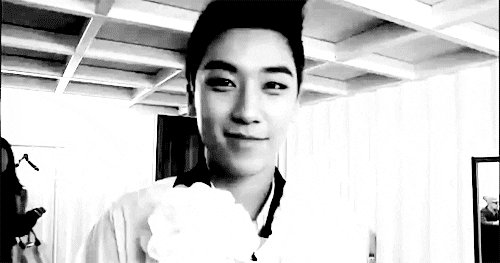 In no particular order:

1) Gfriend to top the charts again & regain their footing as one of the top GGs

2) Groovyroom drops another album full of bops like we got this year.

3) YG realizes he's a dummy and to make up for it he releases a full collab album between Lee Hi and Suhyun (AKMU)
SHINee members to be healthy and have a successful comeback (if they wish)
f(x) comeback
Former AOA ChoA solo debut
Less obsession with statistics
SM Station with all out rock songs. Preferably give Taeyeon some metal
More 'disjointed' songs to annoy people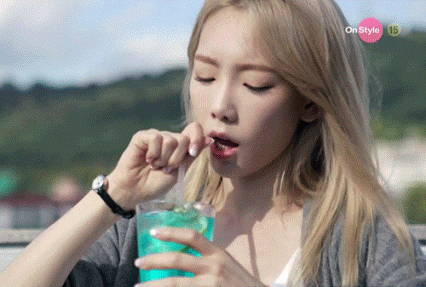 f(x) come back please.
Blackpink album.
Lay back with EXO (Shhh I know a lot of you think he's going to leave just let me have this it's a wish)
1.F(x) returns
2.Twice Europe tour ( a man can dream)
3.EXID comeback as 5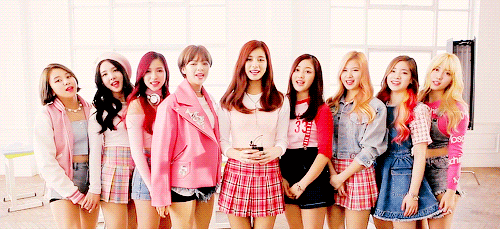 ---
Hear us on SBS PopAsia Digital Radio
Listen in 24/7 on Digital Radio, by downloading our free mobile app or by streaming live here on our website.
Download the app here: