Ever since it was announced that Taeyang would be an ambassador for the upcoming 2018 Pyeongchang Winter Olympics, we've been curious as to what special goodies BIGBANG's resident shirtless guy would have up his (non-existent) sleeve for the event.

Well, we now have an answer: it's a rocking new song!
According to OSEN, Taeyang will be releasing his 2018 Winter Olympics promo song on January 10 at 12PM (KST). Titled "Louder," the song is produced by long-time YG producers Teddy, R.Tee, Joe Rhee, and 24 and is an absolute banger of a rock song that's befitting for the Olympics. As a teaser for the song's release, a colourful new teaser image was released.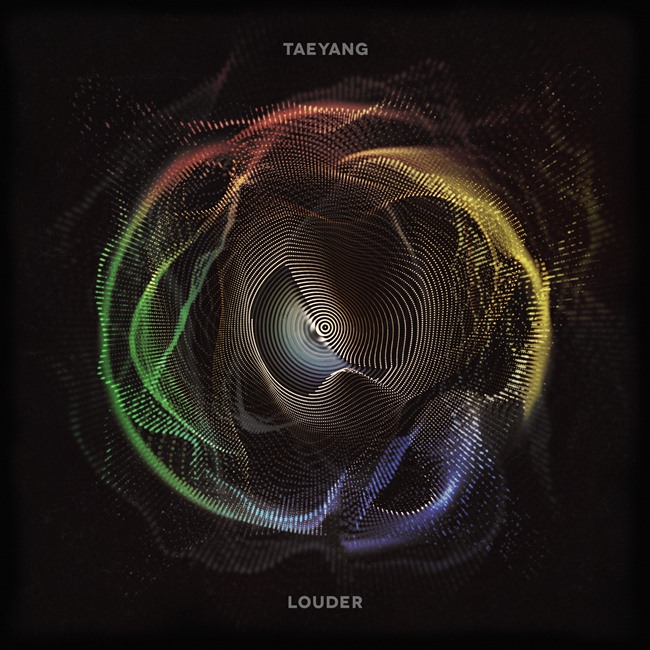 While we wait for Taeyang's official Winter Olympics song to officially drop on January 10, check out his banging live performance of said song right here and let us know what you think:
---
Hear us on SBS PopAsia Digital Radio
Listen in 24/7 on Digital Radio, by downloading our free mobile app or by streaming live here on our website.
Download the app here: