The Gaon Music Chart is one of South Korea's major music platforms in gauging the popularity of songs and artists on a weekly basis, with detailed data on sales and streaming numbers being published each week. However, all this will change dramatically in 2018.
In a new announcement by Gaon, sales data for the weekly Download and Streaming Numbers charts will no longer be published starting from the first official music chart week of 2018, meaning fans will no longer see how well each song is performing on the Gaon Download and Streaming charts. Having published download and streaming data for the most popular songs in Korea for several years now, this change is one of the biggest reforms in Gaon's history.
For those who are unaware, Gaon has 8 major charts in which data is collected, updated, and published each week: Digital, Download Numbers, Streaming Numbers, BGM Chart, Karaoke Chart, Mobile Chart, Album Chart, and Yearly Chart. This new reform will only affect the Streaming Numbers and Download Numbers charts, meaning data will still be published for the other 6 charts.
What do you think about this major change on the Gaon Music Charts?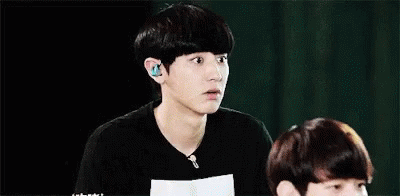 ---
Hear us on SBS PopAsia Digital Radio
Listen in 24/7 on Digital Radio, by downloading our free mobile app or by streaming live here on our website.
Download the app here: