January 22 saw the highly-anticipated debut of a new K-pop idol: Holland!
The silky voiced singer released his debut single and MV, which is titled "Neverland." In the hours since his big debut, Holland has already drawn quite a bit of attention from K-pop fans due to his sexuality (he is one of the few openly gay entertainers in Korea) and the stunning beauty of his "Neverland" MV. Not only does the MV depict a beautiful relationship between Holland and his boyfriend, it is also simply stunning to look at.
Here are some of the comments made by new fans of Holland:
To celebrate Holland's big debut, we've picked out the 7 best moments from his awesome "Neverland" MV!
7. Skateboarding on an empty highway (while wearing some cool Converses!)
Nice bit of nostalgia and imagery to start the video off!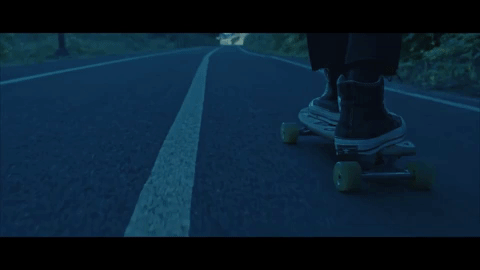 6. Our first look at Holland!
Good lord he is stunning on the eyes (even though his are closed)!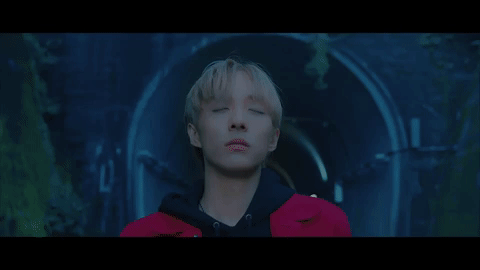 5. Being introduced to Holland's BF
THEY LOOK SO CUTE TOGETHER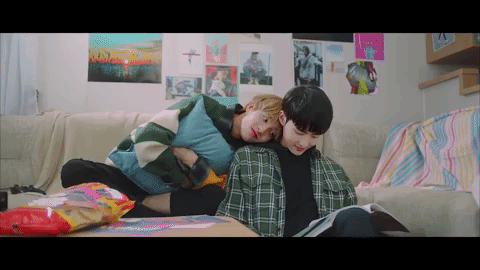 4. Playing around on the beach
Absolutely stunning scenery...
3. Those longing looks....
Something straight out of a K-drama!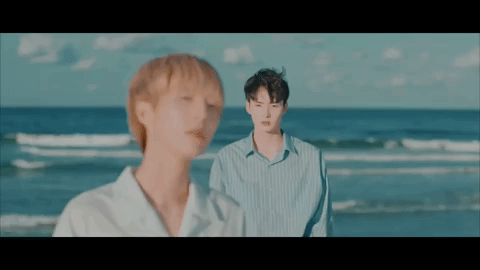 2. Popping Holland's bubble
As long as he didn't get it in his hair!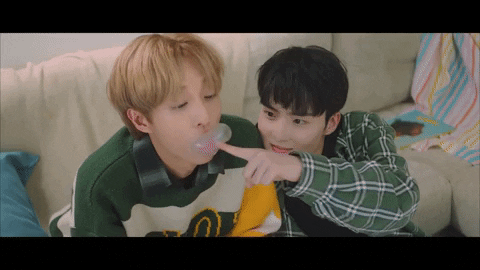 1. THE LONG AWAITED KISS SCENE!
AWWWWWWWWWWWWWW!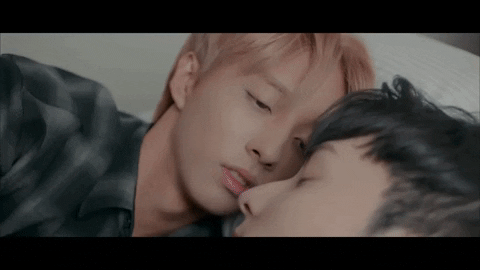 ---
Hear us on SBS PopAsia Digital Radio
Listen in 24/7 on Digital Radio, by downloading our free mobile app or by streaming live here on our website.
Download the app here: