It goes without saying that all K-pop idols are supremely talented in their own way. Having said that, there are those idols whose list of talents make them perfectly suited for a solo career.
In a new Reddit thread, K-pop fans got into a fascinating discussion about the best idols they think should go solo. Given the large number of K-pop fans on Reddit, many of whom have differing tastes and opinions, the answers were certainly very interesting. 
Here are some of the K-pop idols whom fans think should go solo: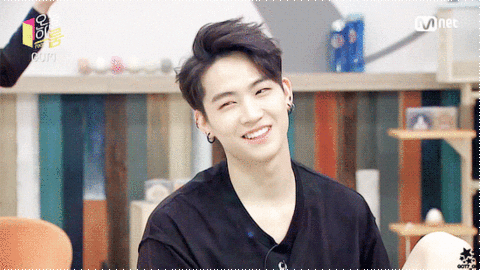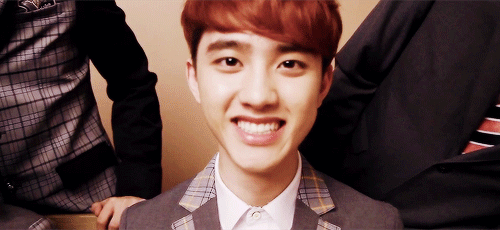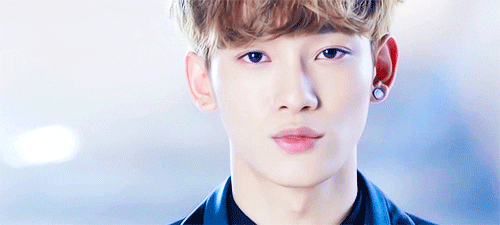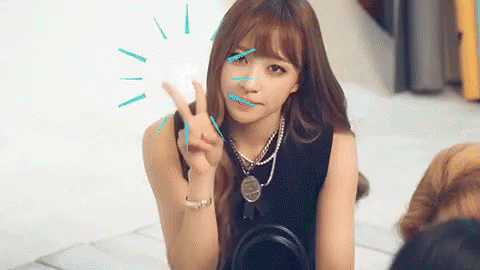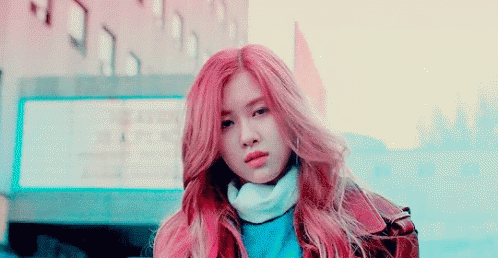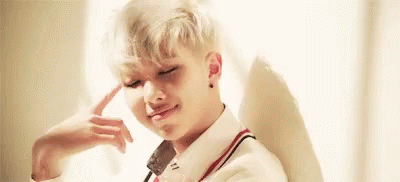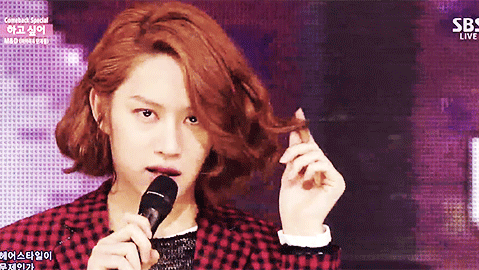 ---
Hear us on SBS PopAsia Digital Radio
Listen in 24/7 on Digital Radio, by downloading our free mobile app or by streaming live here on our website.
Download the app here: