BTS' Suga often gets the rep of being the tsundere of the group. You know, cold on the outside but a soft mochi inside. So in honour of one Min Yoongi aka Suga aka Agust D's birth, we've gathered some of the certified cutest moments he's given us on screen. Pls enjoy.
All the handholding with his fellow members
Taking care of his boys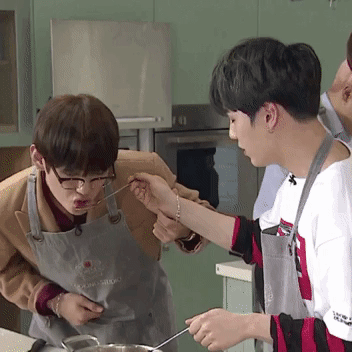 This face when he's ready to show off his aegyo
Suga. In. Costumes.
Anytime he's near a dog
When he speaks about BTS' achievements
When he's really getting into the "Seesaw" vibe
His tiny lil bod all curled up in bed
When he really feels the rhythm of a song
This precious interaction with maknae Jungkook
This equally cute moment featuring hand puppetry
Most importantly, his visceral reaction of pure joy when he met Kumamon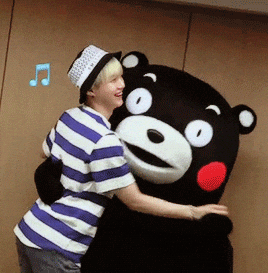 Happy birthday Suga, keep the cute going for many years to come!
---
Hear us on SBS PopAsia Digital Radio
Listen in 24/7 on Digital Radio, by downloading our free mobile app or by streaming live here on our website.
Download the app here: