Everyone has a song or artist that opened their eyes to the world of K-pop: maybe it's old school TVXQ or new BTS songs, powerhouse girl groups like Girls' Generation or solo artists like IU.
Fan forums have been asking their members what song got them into K-pop, so we chose some of theirs (and ours) as a starting point!
2NE1: Fire
SHINee: Stand By Me
BTS: Dope
EXO: Call Me Baby
Girls' Generation: Oh
f(x): Danger
BEAST: Shock
T-Ara: I Go Crazy Because Of You
BIGBANG: Lies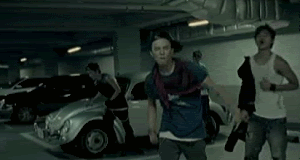 Rain: Rainism
2PM: Hands Up
Super Junior: Sorry Sorry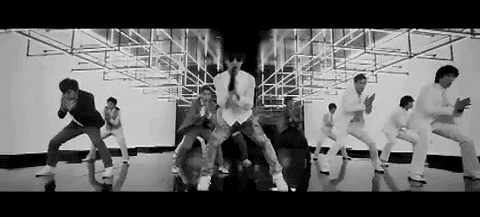 BAP: Warrior
Wonder Girls: Nobody

BIGBANG: Fantastic Baby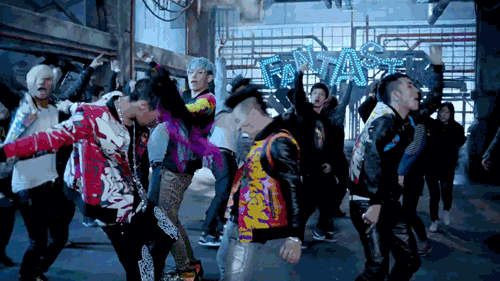 Who would you add to the list?
---
Hear us on SBS PopAsia Digital Radio
Listen in 24/7 on Digital Radio, by downloading our free mobile app or by streaming live here on our website.
Download the app here: