BTS will be releasing their Love Yourself: Answer repackaged album on August 24, 2018. 
In the lead up we've been thinking about all the music they've made so far, and we have to wonder, what's the best comeback they've had? We want to know your thoughts, so check out the list and then vote!
Debut: 2 Cool 4 Skool
The first in the school trilogy series, BTS' career kicked off with "No More Dream" and was followed by "We Are Bulletproof Pt.2"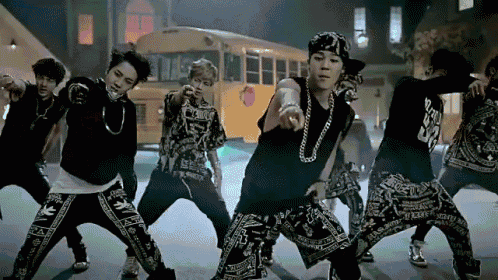 O!RUL8,2?
The second installment of the school trilogy, it saw the boys getting passionate with "N.O" and "Attack on Bangtan".
Skool Luv Affair
The final part of the school trilogy, this album topped the Gaon Charts with singles "Boy in Luv" and "Just One Day".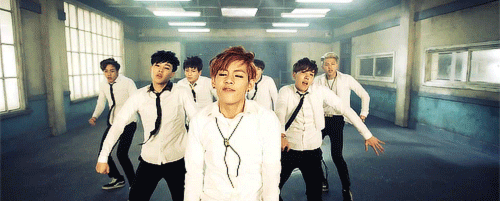 Dark & Wild
Their first official Korean studio album, the boys lived up to the title with "Danger" and "War of Hormone".
The Most Beautiful Moment in Life Pt 1
Both "Dope" and "I Need U" came in this era, and so began the cinematic video clips BTS are known for today.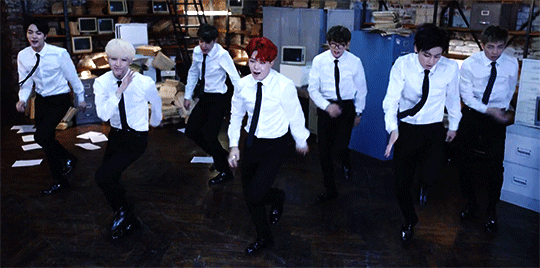 The Most Beautiful Moment in Life Pt 2
With lead single "Run", this was the step up for BTS that saw them getting international recognition on a new level.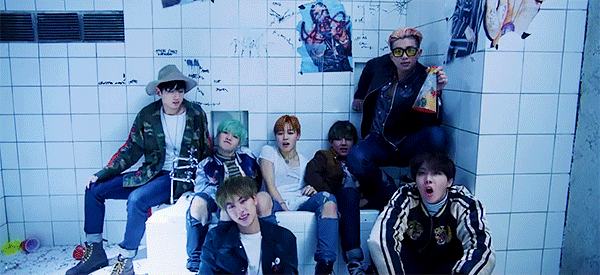 The Most Beautiful Moment in Life: Young Forever
A combination of the previous parts along with "Epilogue: Young Forever", "Fire" and "Save Me", we got more clues about the overarching story of this era in the video clips. 
Wings
Their second Korean studio album featured lead single "Blood Sweat & Tears" that became BTS' first number one hit on the weekly Gaon Digital Chart. It also earned them an Artist of the Year award at the 2016 MAMAs.
You Never Walk Alone
A repackage of Wings that included lead single "Spring Day" reached over 700,000 copies in sales.
Love Yourself: Her
From "DNA" to "Mic Drop" and The Chainsmokers-produced "Best of Me", this album saw BTS' fame go worldwide.
Love Yourself: Tear
Epic doesn't even begin to describe the scale of this comeback, with "Fake Love" breaking records globally and introducing a new era of BTS to fans.
So, which BTS era is the best one in your opinion? Vote below!
Which BTS comeback is the best?
Poll
* Please note percentages are rounded to one decimal place.
---
Hear us on SBS PopAsia Digital Radio
Listen in 24/7 on Digital Radio, by downloading our free mobile app or by streaming live here on our website.
Download the app here: