No matter how much time passes, some K-pop songs are just bonafide classics. Here's just some of the iconic songs we think will never get old.
1. BIGBANG: "Haru Haru"
2. SHINee: "Lucifer"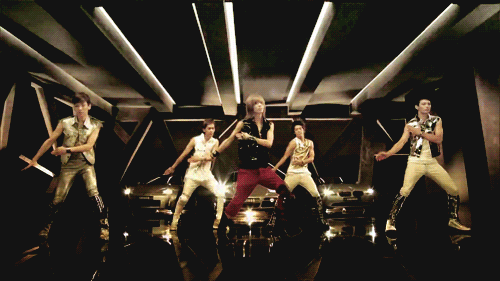 3. Sistar: "Touch My Body"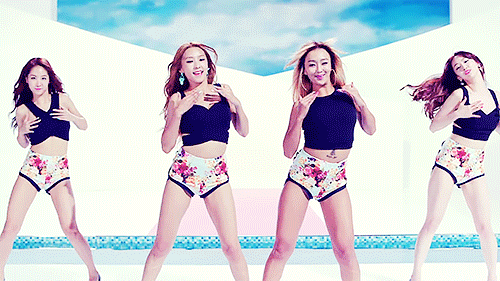 4. Girls' Generation: "I Got A Boy"
5. 2PM: "Hands Up"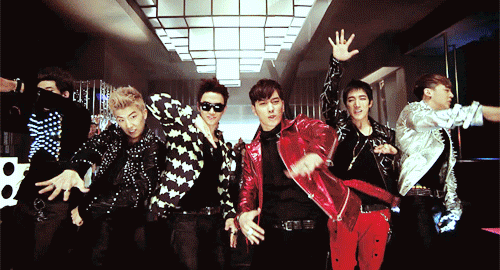 6. BEAST: "Beautiful Night"
7. Miss A: "Bad Girl, Good Girl"
8. VIXX: "Dynamite"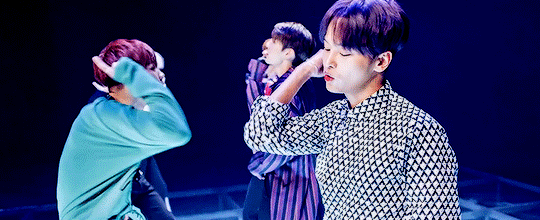 9. B.A.P: "One Shot"
10. 4Minute: "Crazy"
11. GFriend: "Me Gustas Tu"
12. EXO: "Mama"
13. Lee Hyo Ri: "U-Go-Girl"
14. Taeyang: "Eyes, Nose, Lips"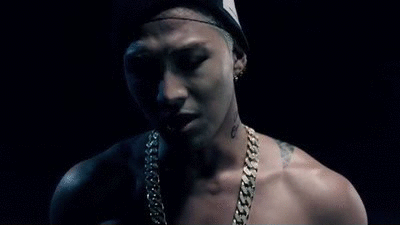 15. Orange Caramel: "Catallena"
16. Super Junior: "Sorry Sorry"

17. GOT7: "Just Right"
18. F.T Island: "Lovesick"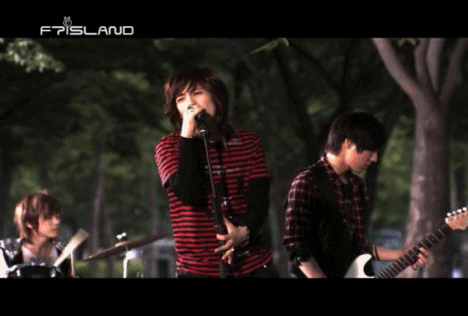 19. Wonder Girls: "Tell Me"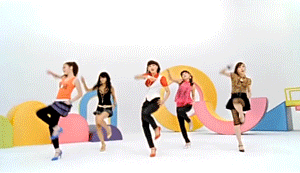 20. INFINITE: "Bad"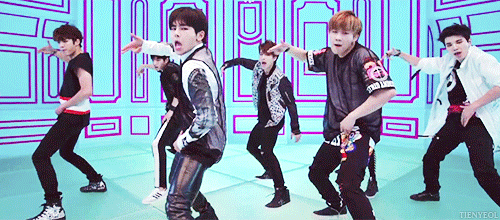 21. BtoB: "I'll Be Your Man"

22. NU'EST: "Face"
23. TVXQ!: "Mirotic"
24. 2NE1: "I Am The Best"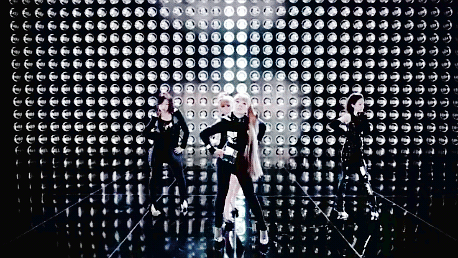 25. Teen Top: "Rocking"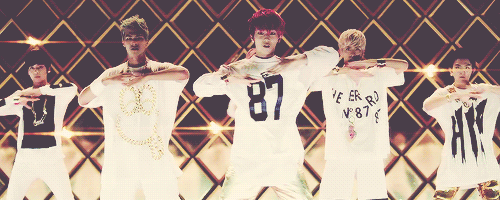 26. BTS: "Boy in Luv"
27. KARA: "Mister"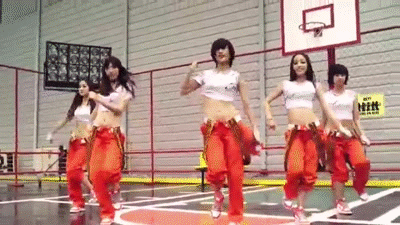 28. Red Velvet: "Ice Cream Cake"
Who else should be on this list?
---
Listen to SBS PopAsia Digital Radio!
Listen in 24/7 on Digital Radio, by downloading our free mobile app or by streaming live here on our website.
Download the app here: