Chinese romantic dramas are super entertaining for lots of reasons: the cast is always beautiful, the storylines always super complicated and layered, and they usually go for at least 40 episodes, so you end up immersed in the world and a little broken when it's all over.
So without further ado, here's five romantic Chinese dramas you're bound to fall in love with the second you start watching.
1. A Love So Beautiful
A romance that lets us follow them from high school through to adulthood, this story kicks off with our leads as high schoolers who are definitely secretly in love with each other (and they've been friends since childhood!). While Chen Xiaoxi (Shen Yue) is a bright and cheerful girl, her friend Jiang Chen (Hu Yitian) is indifferent towards people - but of course there's an exception when it comes to her. 
2. Love O2O
This is one of the most watched Chinese modern dramas ever, with 24 billion views online for good reason. Two uni students, played by Yang Yang and Zheng Shuang, are also professional gamers get married to participate in a couples' tournament. But it seems that one of them may have been harbouring a crush from long ago... factor in that they instantly hit it off and have many gaming adventures, and it's too easy to fall in love with this drama!
3. Memory Lost
Another hit in both China and internationally, Memory Lost stars Yang Rong and Bai Yu as detective partners who meet as strangers but find out they both suffer from amnesia. They solve crimes together while also unraveling their own pasts, which may potentially be connected.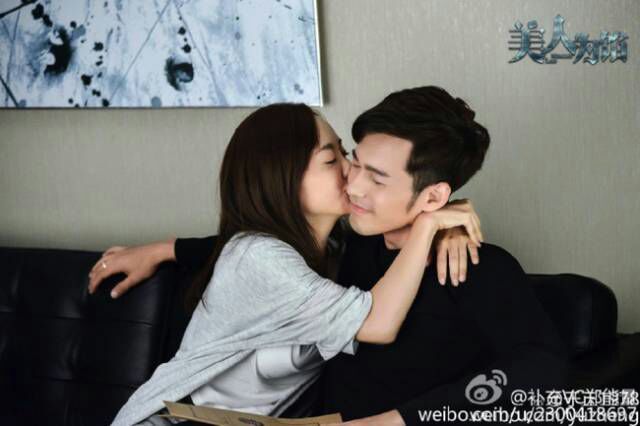 4. My Amazing Boyfriend
This cute odd-couple romance has a supernatural twist. Kim Tae Hwan plays Xue Ling Qiao, a 500 year old superhuman who's woken from a century-long slumber accidentally by Tian Jing Zhi (Janice Wu). She's then forced to awkwardly share her home with him, but of course the bickering gives way to deeper feelings - but will his powers keep them apart?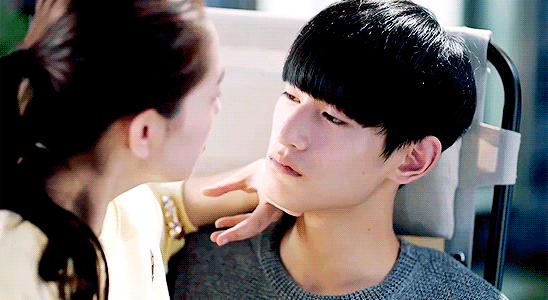 5. Meteor Garden
Anyone familiar with Boys Over Flowers and its many iterations will know the story for Meteor Garden which wraps up at an epic 49 episodes. Dylan Wang plays the arrogant Daoming Si who falls in love with Dong Shancai (A Love So Beautiful's Shen Yue), despite her adamant dislike for him. Of course his persistence gives way to love, and then the drama begins! There's not enough time to cover everything that happens in this show, but if there's a drama cliche, it's in here. Settle in for the long haul on this one!

---
Hear us on SBS PopAsia Digital Radio
Listen in 24/7 on Digital Radio, by downloading our free mobile app or by streaming live here on our website.
Download the app here: