BTS' Jimin is the definition of duality: one second he's seductive as can be while performing on stage, the next minute he's the cutest guy alive.
So without further ado, here's a bunch of times Jimin was just the cutest guy ever.
1. Every time the editors add squeaky sounds to him on Run BTS!
2. When he did a very accurate impersonation on Knowing Bros and was embarrassed about it
3. His tendency to fall over nothing although he's a super fit dancer
4. His cute complaining voice
5. Impersonating a seagull (with added Jin)
6. Calling himself the prince of BTS (the group being unamused)
7. This cuteness right here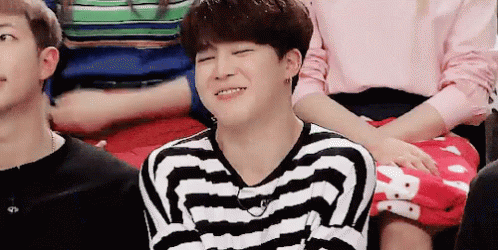 8. When Jimin started crying while denying that he starts crying every time someone asks if he IS crying
9. Playing with a cat
10. The entire "Serendipity" music video
11. When he needed direction on where to direct his ARMY hearts
12. His enthusiasm for being fed 
13. Showering a sting ray with kisses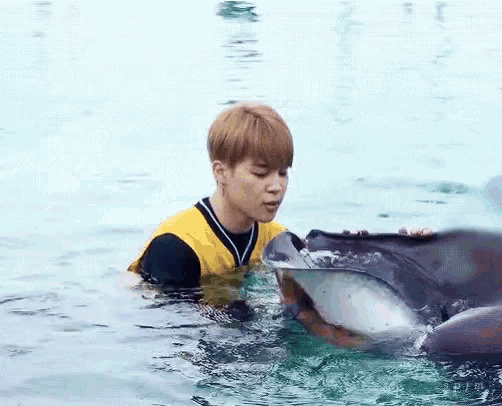 14. His pure embodiment of cuteness in this Festa 2017 performance
15. His luminescence on The Tonight Show with Jimmy Fallon
16. All of his interactions with maknae Jungkook
17. But also his cute posts about roommate J-Hope
18. BUT also his love for BTS' leader RM
19. Not to mention, his bond with V
20. Most definitely his appearances in Jungkook's G.C.F vids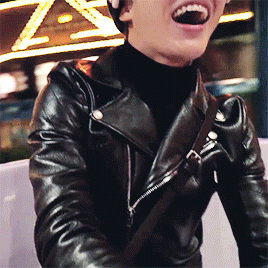 21. When he got very into his impersonation of Naruto during karaoke
22. His very relatable terror to being on a ride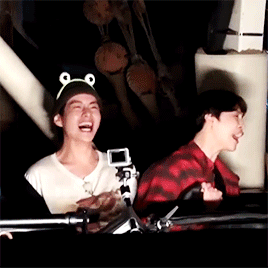 23. And pretty much every time he smiles
We could go on forever, but the moral of the story is, Jimin is a shining ray of light in BTS and we're so glad he exists to brighten up our lives!
---
Hear us on SBS PopAsia Digital Radio
Listen in 24/7 on Digital Radio, by downloading our free mobile app or by streaming live here on our website.
Download the app here: