IU has begun teasing her October comeback!
She will be releasing the digital single "BBI BBI" and the teaser image is now out. The song title references the sound of pagers which were commonly used in the 90s.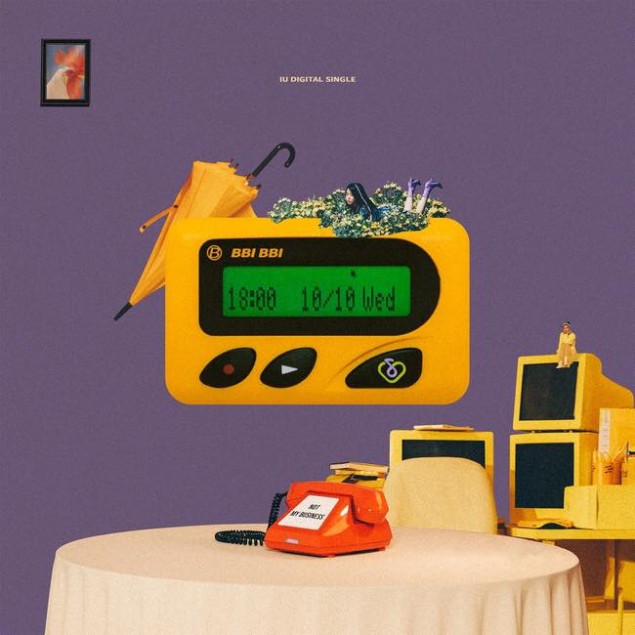 The song will be released on October 10, so stay tuned!
---
Hear us on SBS PopAsia Digital Radio
Listen in 24/7 on Digital Radio, by downloading our free mobile app or by streaming live here on our website.
Download the app here: