Japanese dramas are kicking off with some quality entertainment in 2019, with multiple new dramas hitting the Japanese television channels. 
With so many to choose from it can be tough to know where to start, so here's eight of our faves that are kicking off the new year with a dramatic bang!
1.
Hajimete Koi wo Shita Hi ni Yomu Hanashi (

A Story To Read When You First Fall in Love

)

Fukada Kyoko stars as the lead in this romantic comedy meets drama. She plays a 31-year-old teacher whose life hasn't gone smoothly since her teen years when she failed to enter a prestigious university. Having a hard time with finding love and her work, she suddenly has three men appear in her life, played by Yokohama Ryusei, Nagayama Kento and Nakamura Tomoya.
2. Boku no Hatsukoi o Kimi ni Sasagu (I Give My First Love To You)
An adaptation of the film by the same name, this drama stars Nomura Shuhei and Sakurai Hinako as the leads, Takuma and Mayu who are childhood friends. When they're children they learn that Takuma will die from a terminal illness before he turns 20, but despite it they grow older and fall in love. But of course, there are obstacles in the way.
3. 3-nen A-gumi: Ima kara Mina-san wa, Hitojichi desu (Mr. Hiiragi's Homeroom)
Get ready for this very dramatic plot, focused on an art teacher played by Suda Masaki. He's been teaching at a high school for two years, and 10 days before graduation day, he stands in front of his homeroom class and tells them: "From now on, you're hostages". 
4. Perfect Crime
Drama, romance, passion - this show has it all! Triendl Reina plays Kaori, an interior designer who has been having a secret affair with her married boss for years. When a new young interior designer catches onto the illicit romance, and then becomes Kaori's work partner, everything starts to change.
5. Trace: Kasouken no Otoko
Mystery fans, this one is for you. Set in the Scientific Research Lab of the Tokyo Metropolitan Police Department, it follows Reiji Mano (Nishikido Ryo), a lone wolf forensic science researcher who not only solves cases but is seeking to solve one that he was involved in during childhood. His loner status is challenged by a rookie scientist who begins to work with him, played by Araki Yuko.
6. Yuube wa Otanoshimi Deshita ne (It Was Fun Last Night)
Based on a manga, this romantic comedy stars Honda Tsubasa and Okayama Amane as two fans of Dragon Quest X who meet through the game and end up living together, although the man is surprised to find the person he's been playing with online is a woman.
7. Ie Uru Onna no Gyakushu (
Your Home Is My Business! Counterattack)
Fans of the first season will be pleased to know the second is kicking off! The drama starts off with Sangenya Machi (Kitagawa Keiko) being married to Yashiro Dai (Nakamura Toru), while a rival real estate agent arrives on the scene, played by Matsuda Shota.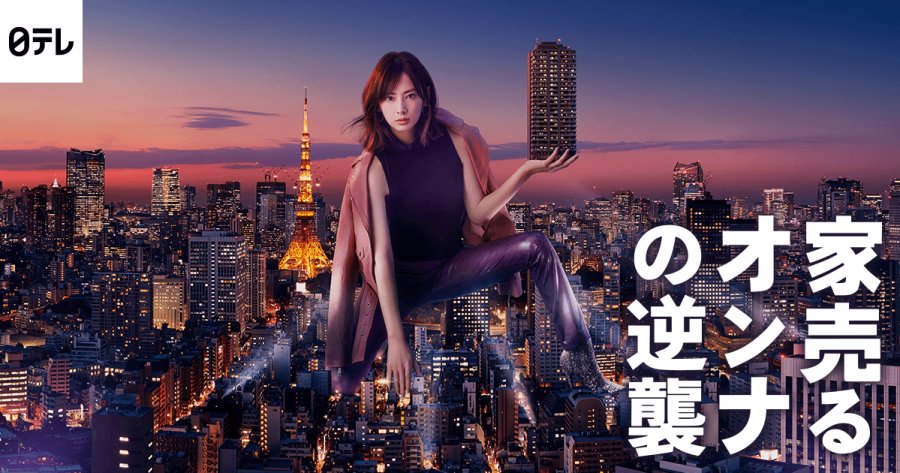 8. Haken Uranaishi Ataru
A drama with a hint of the supernatural, Sugisaka Hana plays Ataru, a 21-year-old girl who begins her first real job as a dispatched worker at an event company. But what people don't know is that she has the special ability to see a person's troubles when she looks into their eyes, and she uses this ability to solve problems for her fellow employees.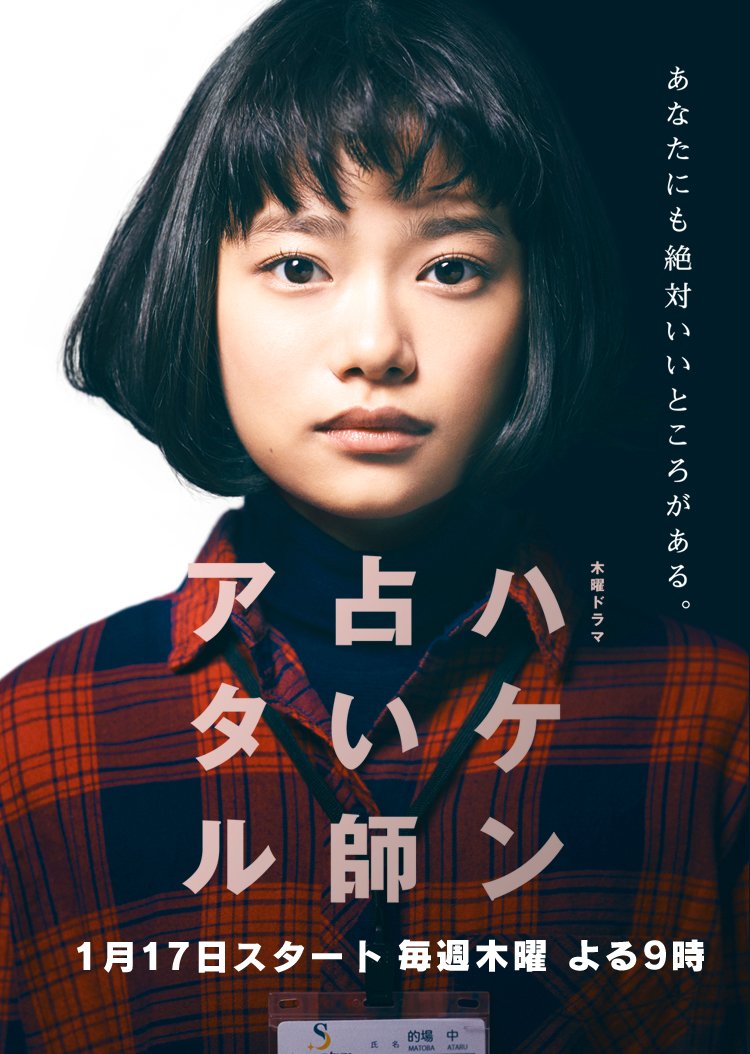 Which of these are you putting on your list to watch?
---
Hear us on SBS PopAsia Digital Radio
Listen in 24/7 on Digital Radio, by downloading our free mobile app or by streaming live here on our website.
Download the app here: