March is going to be a huge month for K-pop comebacks and we want you to be as informed as possible, so here's a list of some of the big groups returning with new music and debuts to mark on the calendar!
From hip-hop faves to rookie groups making their first comebacks, long-awaited full releases and a couple of unconfirmed dates, you have plenty to look forward to this month!
Epik High
The hip-hop trio will release new album sleepless in __________ on March 11, featuring collaborations with BTS' Suga, Yuna, Crush and Code Kunst.
ARGON
MSH Entertainment's new boy group debuts on March 11 with the single "MASTER KEY".
Wooseok & Guanlin
Cube Entertainment labelmates, PENTAGON's Wooseok and ex-Wanna One member Guanlin will debut as a unit with mini-album 9801.
Dreamnote
The girl group release their second single album Dream:us on March 12.
GWSN
Making their first comeback, the girls will release mini album The Park in the Night Part Two on March 13.
Park Bom
Former 2NE1 member Park Bom makes her solo comeback after many years with new single "Spring", featuring fellow 2NE1 member Sandara Park on March 13.
MAMAMOO
MAMAMOO bring us their ninth mini album White Wind with title track "gogobebe" on March 14.
100%
March 14 also marks this group's new mini album RE:tro.
Yeri
Red Velvet's maknae will make her solo debut with first single "Dear Diary" releasing through SM's digital music project Station on March 14.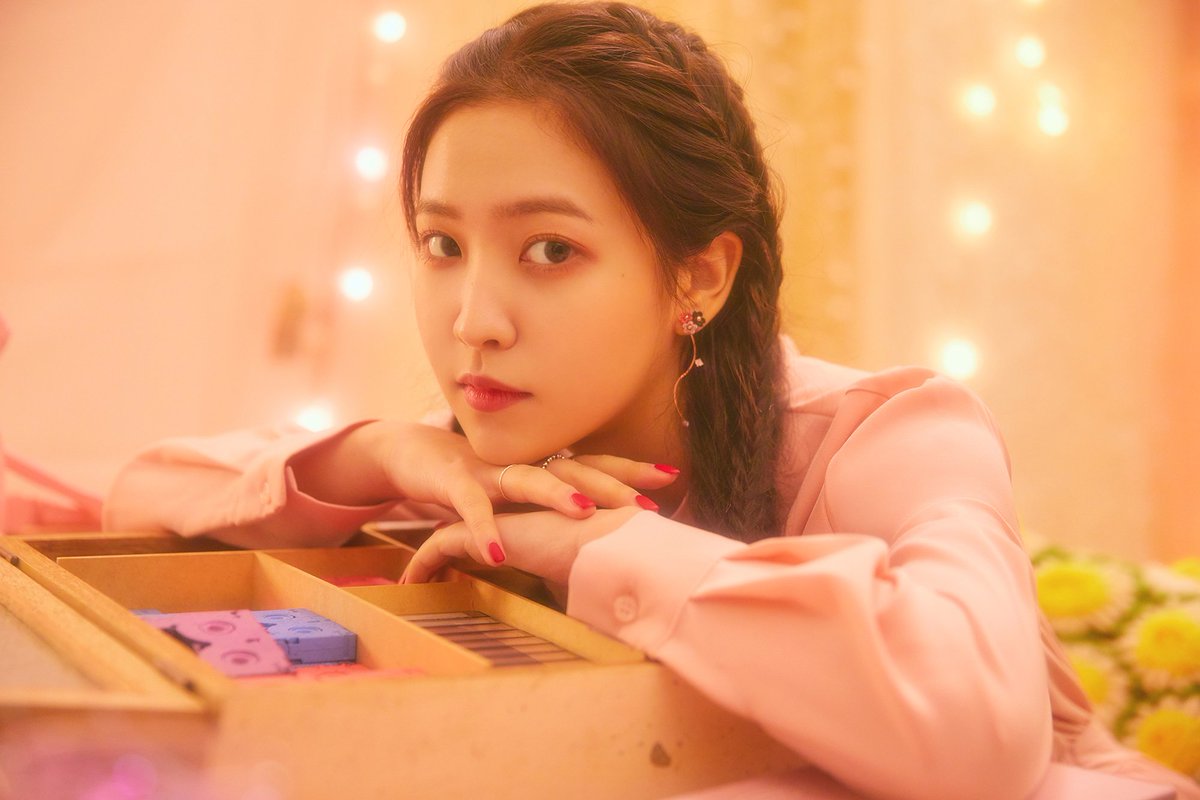 Bang Yongguk
The former leader of B.A.P. releases his first full solo album BANGYONGGUK on March 15.
Everglow
The new six-member girl group featuring Produce 48's Wang Yiren and Kim Sihyeon will make their debut on March 18.
Jeong Sewoon
The solo artist will release new mini album Plus Minus Zero on March 19.

VAV
The boy group return with their fourth mini album THRILLA KILLA  to be released on March 19.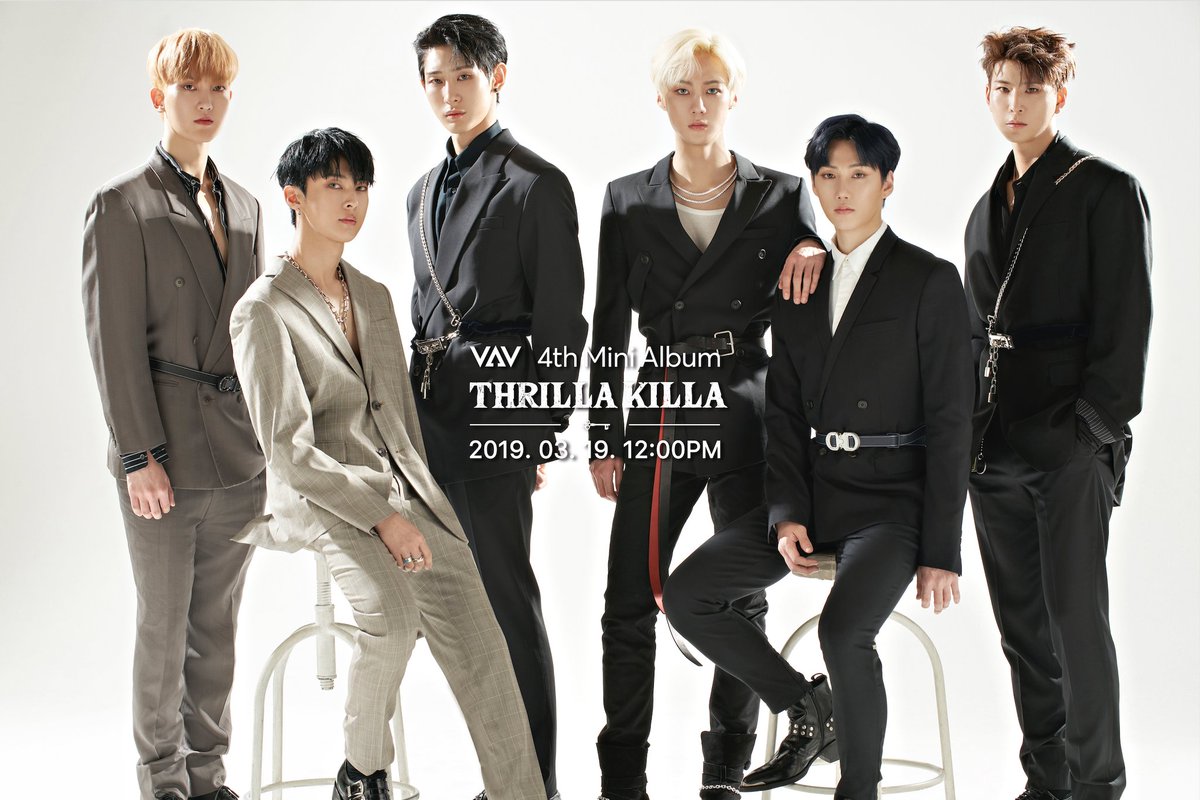 MOMOLAND
Currently in the final stages of album preparation, the girls will release a new mini album on March 20.
Stray Kids
JYP Entertainment's freshest boy group are making another comeback with fourth mini album Cle 1: Miroh coming out on March 25, making it their one-year anniversary too!
Park Jihoon
The former Wanna One member will make his solo debut with an album on March 26.
1TEAM
Liveworks Company are launching their new boy group 1TEAM which includes Mix Nine third place winner Lee Rubin. The group will debut on March 27.
DIA
The girl group are confirmed to make a comeback on March 28, and it's believed the song will be produced by hitmaker Shinsadong Tiger.
BLACKPINK
The date remains unconfirmed, but YG Entertainment CEO Yang Hyun Suk stated in February that there are plans for BLACKPINK to make a comeback in mid to late March.
Heize
Heize will release her first full album She's fine in March. The date isn't confirmed yet but it'll be her first ever regular album since debuting five years ago.
JBJ95
The duo will make their comeback in late March and are currently in the final stages of album prep. 
KARD
The co-ed group will release a new album in late March and are in the process of filming the music video for their comeback single.
Which of these comeback are you most excited for?
---
Hear us on SBS PopAsia Digital Radio
Listen in 24/7 on Digital Radio, by downloading our free mobile app or by streaming live here on our website.
Download the app here: