After her solo debut was delayed, Jeon Somi fans were probably anticipating a longer wait before the solo K-pop star would finally make her debut. Luckily, the news has been confirmed that Somi will be making her debut on June 13!
The Produce 101 singer and former I.O.I member has released teaser images for her debut on The Black Label, to whom she signed after leaving JYP Entertainment in 2018.
Check out some teaser shots below and get ready for one of the most anticipated debuts of the year!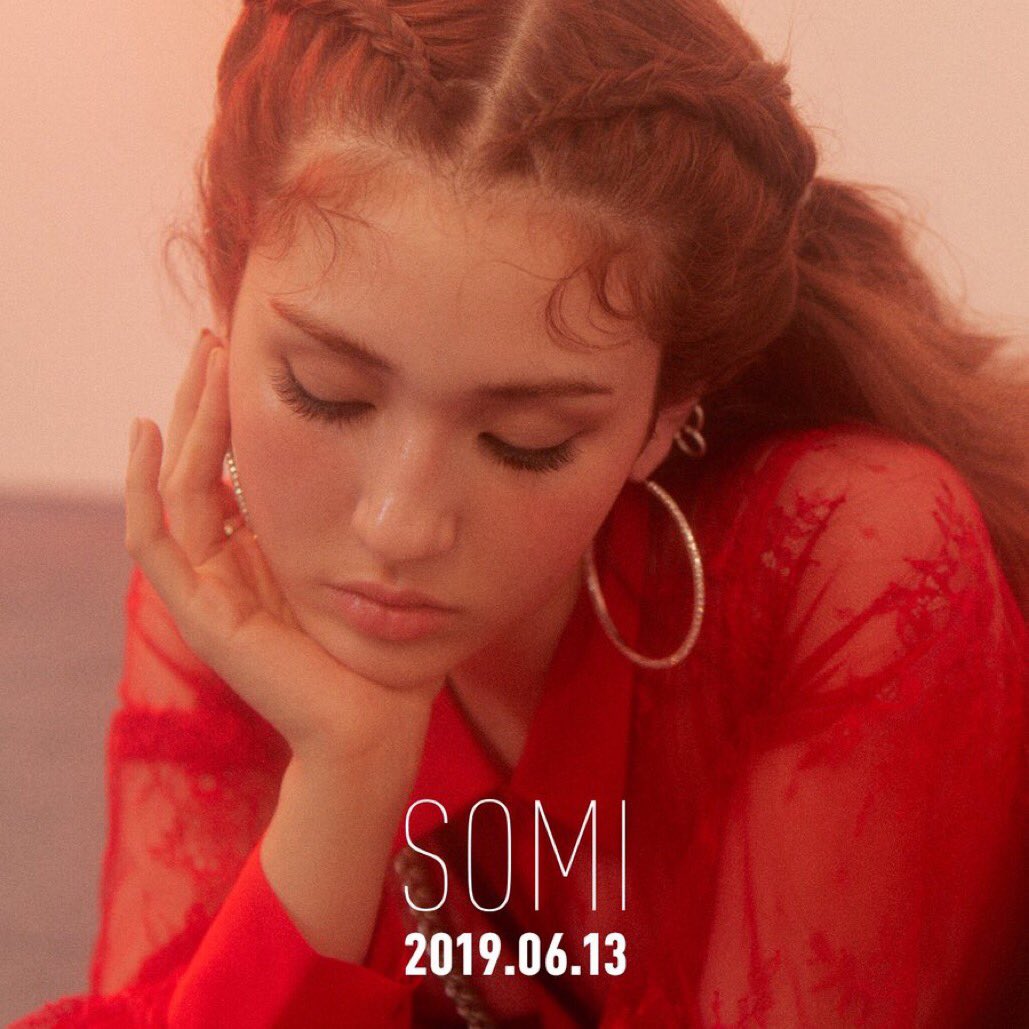 ---
Hear us on SBS PopAsia Digital Radio
Listen in 24/7 on Digital Radio, by downloading our free mobile app or by streaming live here on our website.
Download the app here: