It's Ji Chang Wook's birthday! The actor recently finished his military service and word is already out about him working on a new K-drama. We can't wait to see him back on the small screen (especially if the rumoured rom-com is his comeback!).
If you're new to Ji Chang Wook or if you've just missed him a lot, now's the perfect time to catch up on his work before he steals our hearts in a whole new show!
Check out these five dramas to get your Ji Chang Wook fix sorted!
1. Suspicious Partner
Ji Chang Wook is a prosecutor turned private attorney who harbours deep childhood traumas. Through some twisty fun circumstances, he ends up working with Nam Ji Hyun's character, who goes from being a prosecution trainee to murder suspect and later lawyer. Their romance is sweet but a little angsty - as you'd expect when there's twists of fate and crime on the table. There's some serious chemistry between them though, so settle in and prepare to squeal.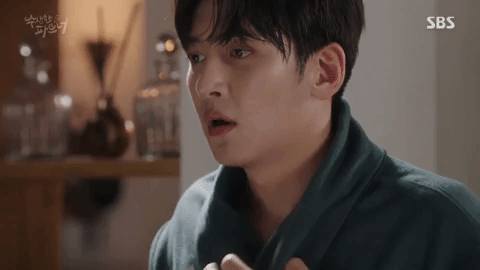 2. Healer
This drama was so popular overseas it led to Ji Chang Wook getting increased recognition internationally. The thriller revolves around a trio that includes an illegal night courier with mad fighting skills known as 'Healer' played by Ji Chang Wook, a tabloid reporter (Park Min Young) and a famous broadcast journalist (Yoo Ji Tae). The trio try to uncover the truth around a decades-old incident that occurred while running an illegal pro-democracy broadcasting station.
3. The Empress Ki
Historical K-drama fans, this is the one for you. The story focuses on Gi Seungnyang, who ascends to the throne as empress of the Chinese Yuan dynasty despite the era's class system working against her. She marries the emperor of the Mongol Empire (Ji Chang Wook) who loves her deeply despite her still pining for her first love.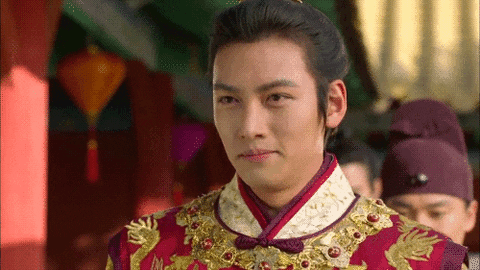 4. Five Fingers
Melodramatic in the best way, Five Fingers is about a family drama of the highest order. Ji Chang Wook is In Ha, the son of a talented pianist who assumes he'll be the heir to the family business, until his dad brings home an illegitimate son, Ji Ho, who grows up to become a pianist prodigy. While Ji Ho loves his step-family, he doesn't know they're plotting behind his back, and when he discovers as much, he plans to take revenge.
5. The K2
An action-thriller drama, Ji Chang Wook plays a former mercenary soldier turned fugitive after being framed for his lover's murder. He becomes a bodyguard, with the intention of gaining access to resources that'll help him kill the person actually responsible for his lover's death. Action! Drama! So many plot twists! You'll be endlessly entertained with this one.
So, which Ji Chang Wook drama is going on your list?
---
Hear us on SBS PopAsia Digital Radio
Listen in 24/7 on Digital Radio, by downloading our free mobile app or by streaming live here on our website.
Download the app here: