We might be mid-way into June but that doesn't mean there isn't plenty to look forward to in K-pop! From girl group alumni debuts to English-language releases from boy band faves, there's some big releases on the horizon. So have a read and remember to check them out when they're out in the world!
June 13
Former I.O.I member and Produce 101 fave Somi is making her long-awaited solo debut with "Birthday". Meanwhile Korean ballad stalwarts Urban Zakapa return with "Seoul Night".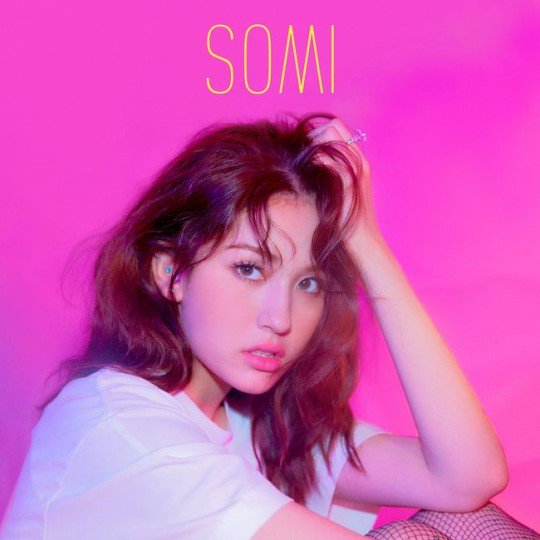 June 14
Monsta X will release their first-ever original English-language song, "Who Do U Love?" featuring French Montana.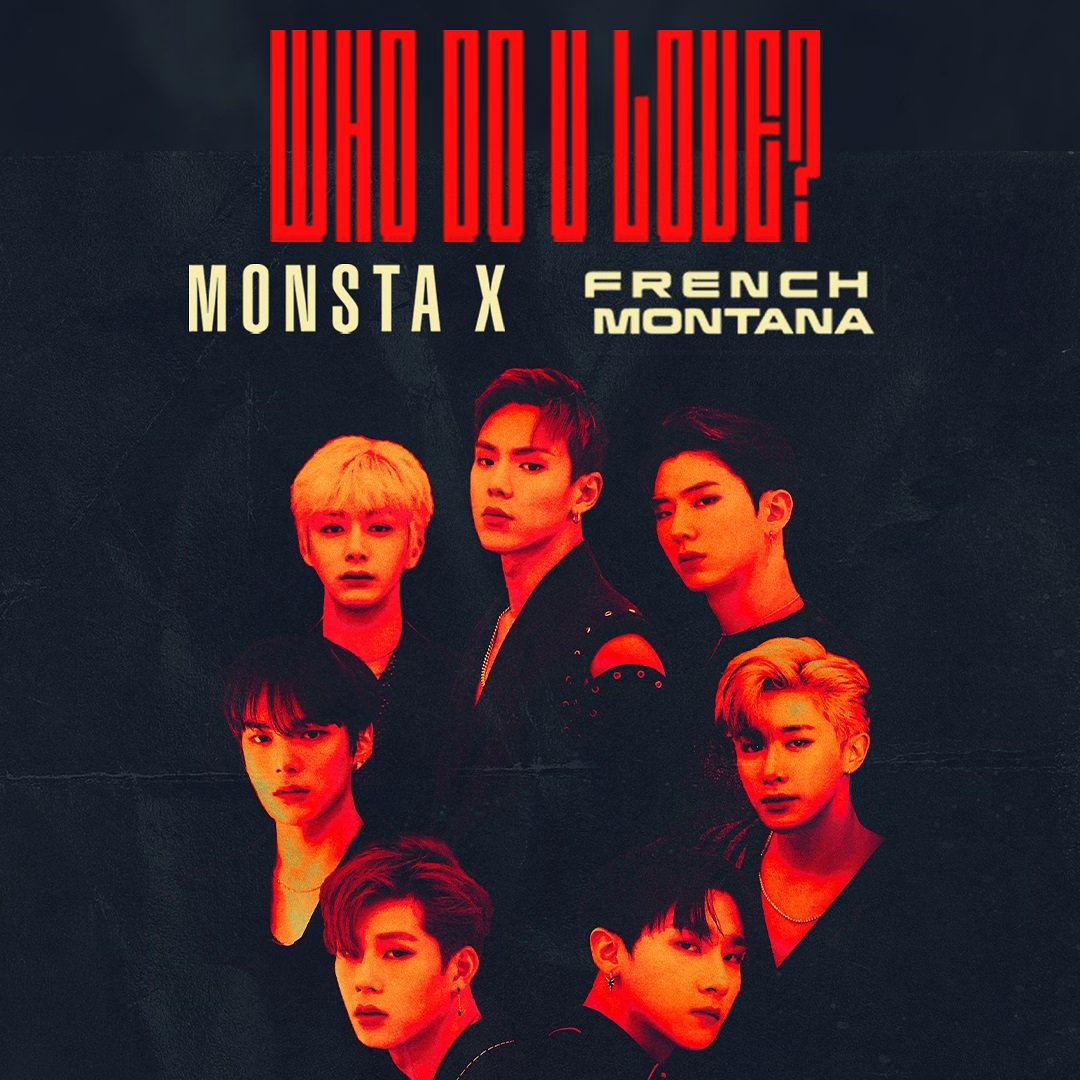 Singer James will drop his new single "ANXIETY", and young singer Jiselle will release her digital single, "Better This Way".
ONO Entertainment's new boy group LIMITLESS will also make their debut.
June 17
VIXX member Leo has a special release with digital single "M U S E", while SF9 are back with another mini-album titled RPM.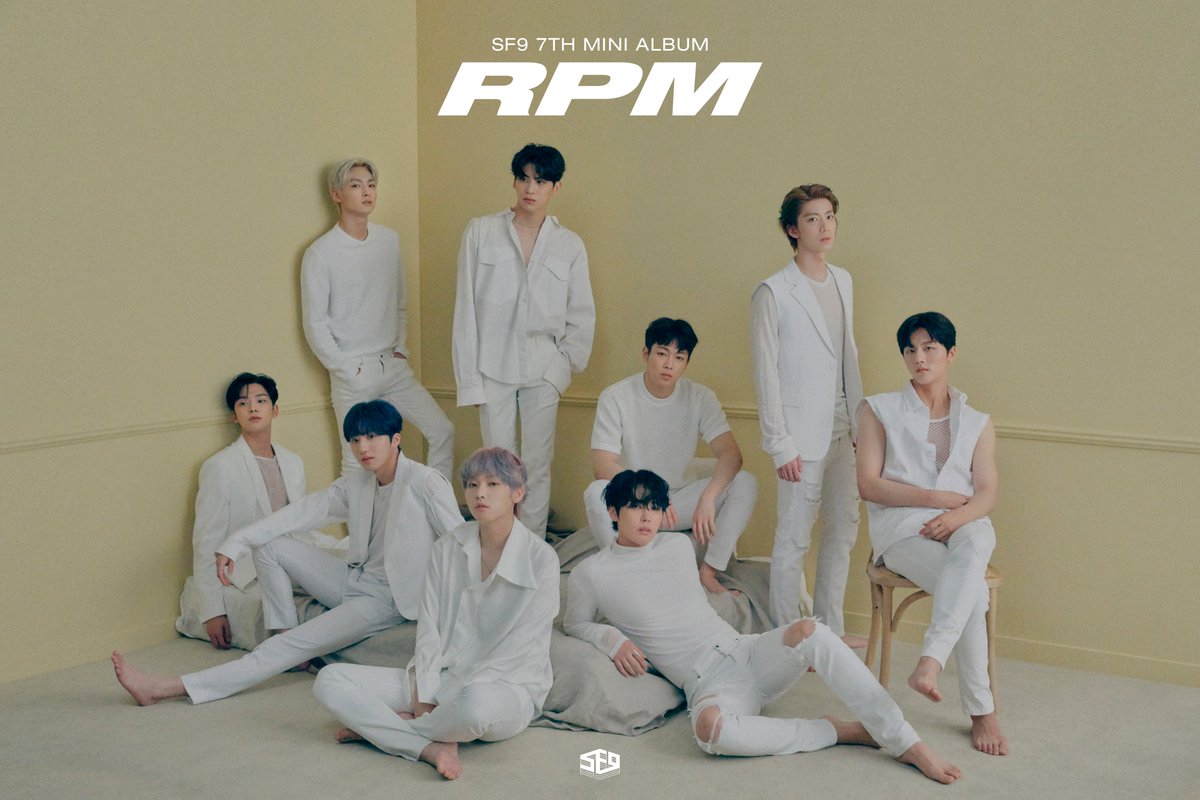 New boy group Bz-Boys will also be making their debut.
June 18
Super Junior's Yesung is set to release his third mini-album Pink Magic.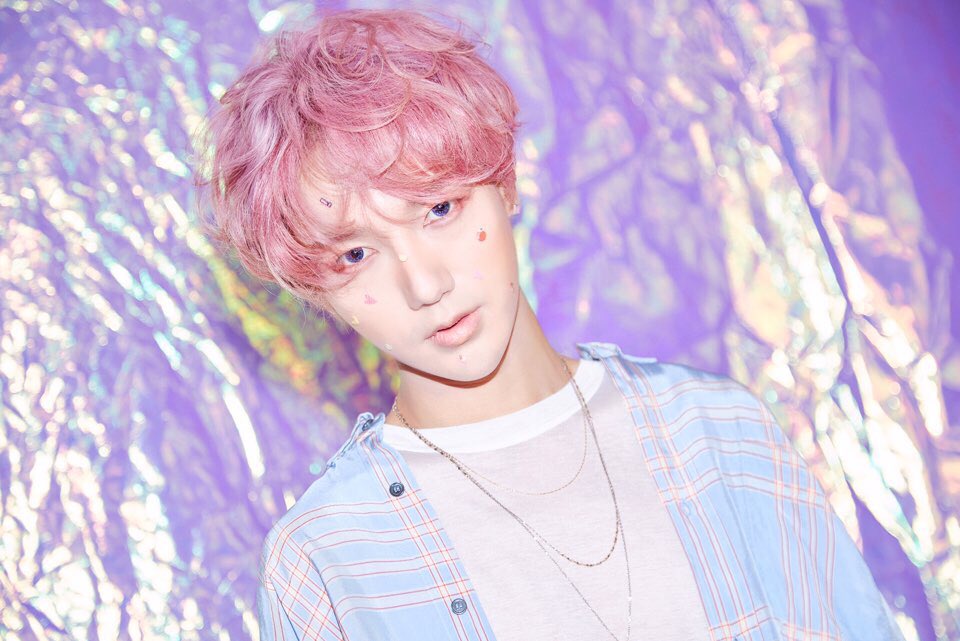 June 19
The always hard-working Stray Kids return with a new album, Cle 2: Yellow Wood, and the queens of summer, Red Velvet are back with a new mini-album, The ReVe Festival: Day 1.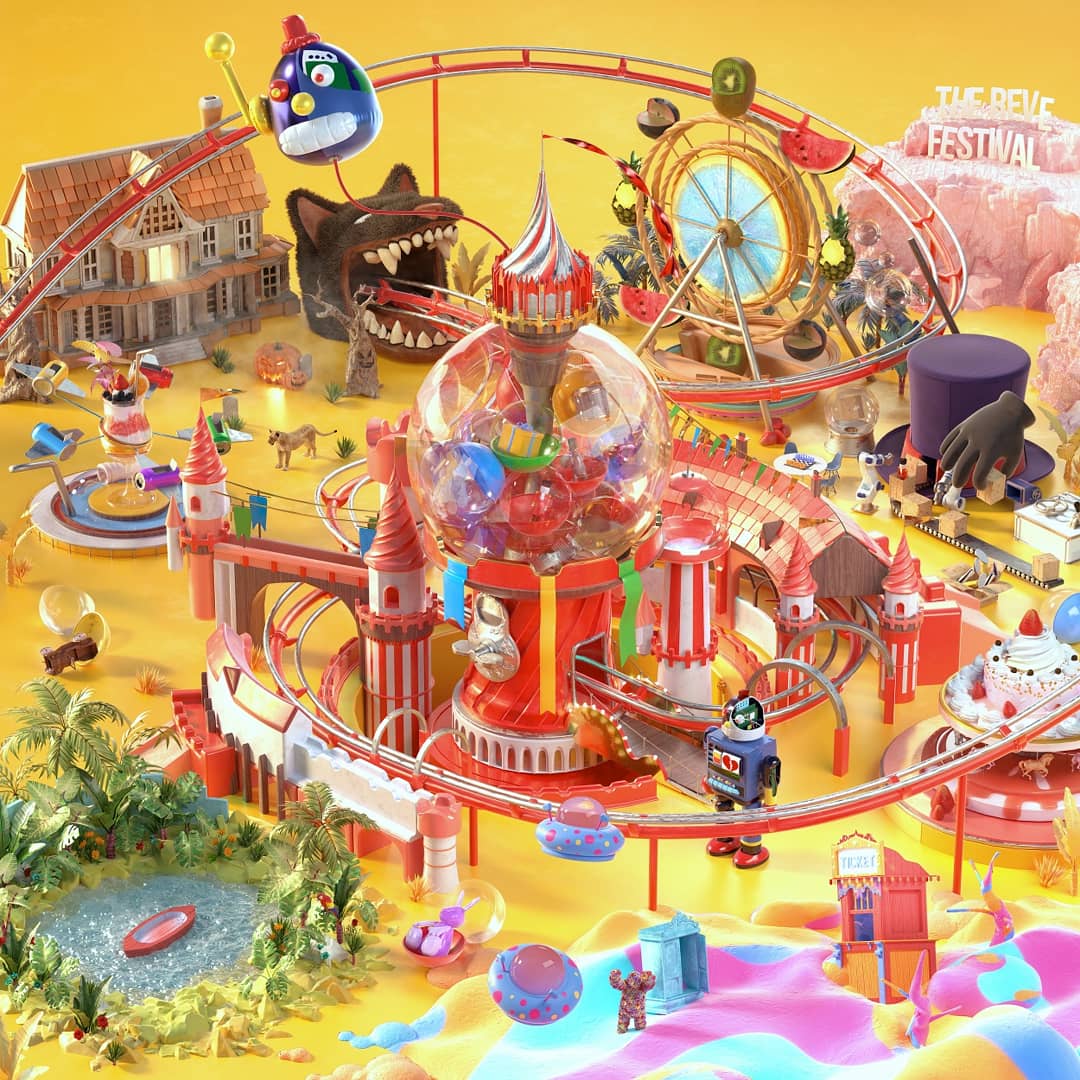 June 20
Brown Eyed Girls' fans can rejoice as member JeA finally releases new solo music!
June 21
Zelo is the next B.A.P member to reveal his solo efforts with his first mini-album, Distance.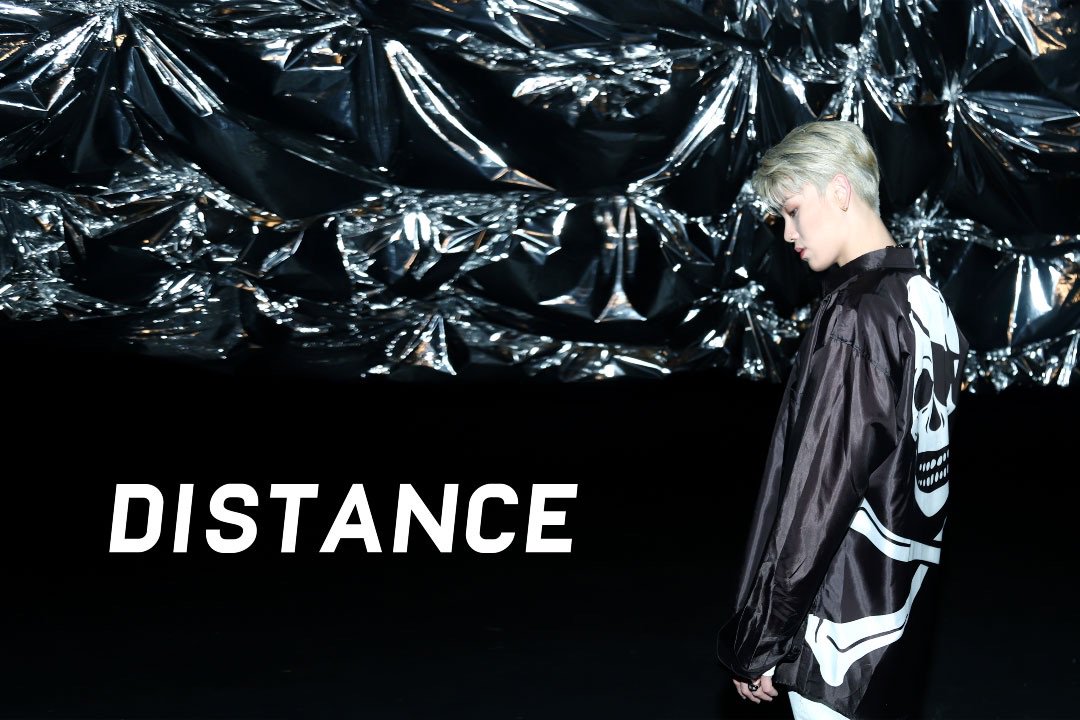 June 24
Chungha is back with her fourth mini-album Flourishing.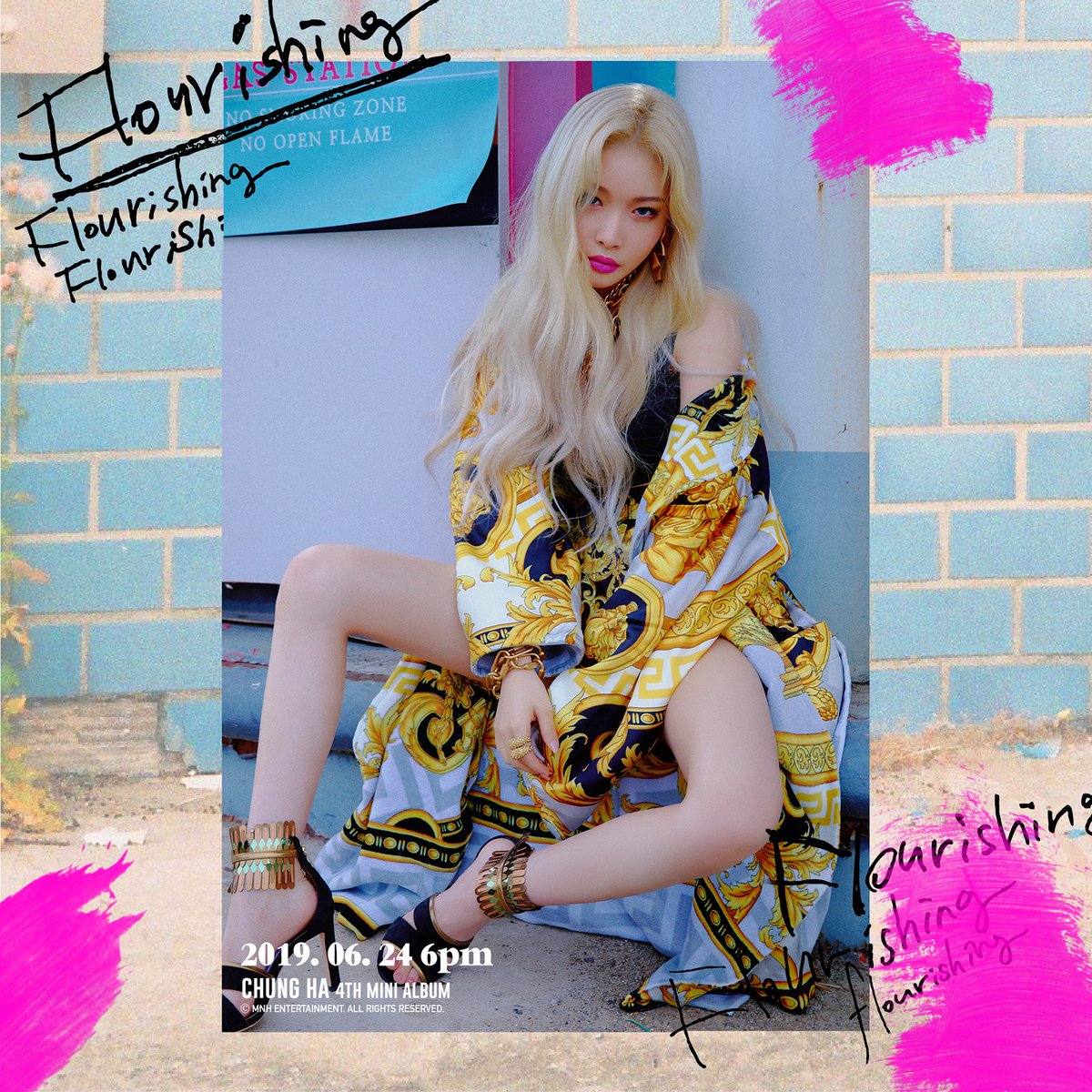 June 26
Cube Entertainment's rookie girl group (G)-IDLE are set to make their comeback on June 26.
June 27
Sechskies' Eun Ji Won will release a new solo album, his first comeback since his TRAUMA EP in 2015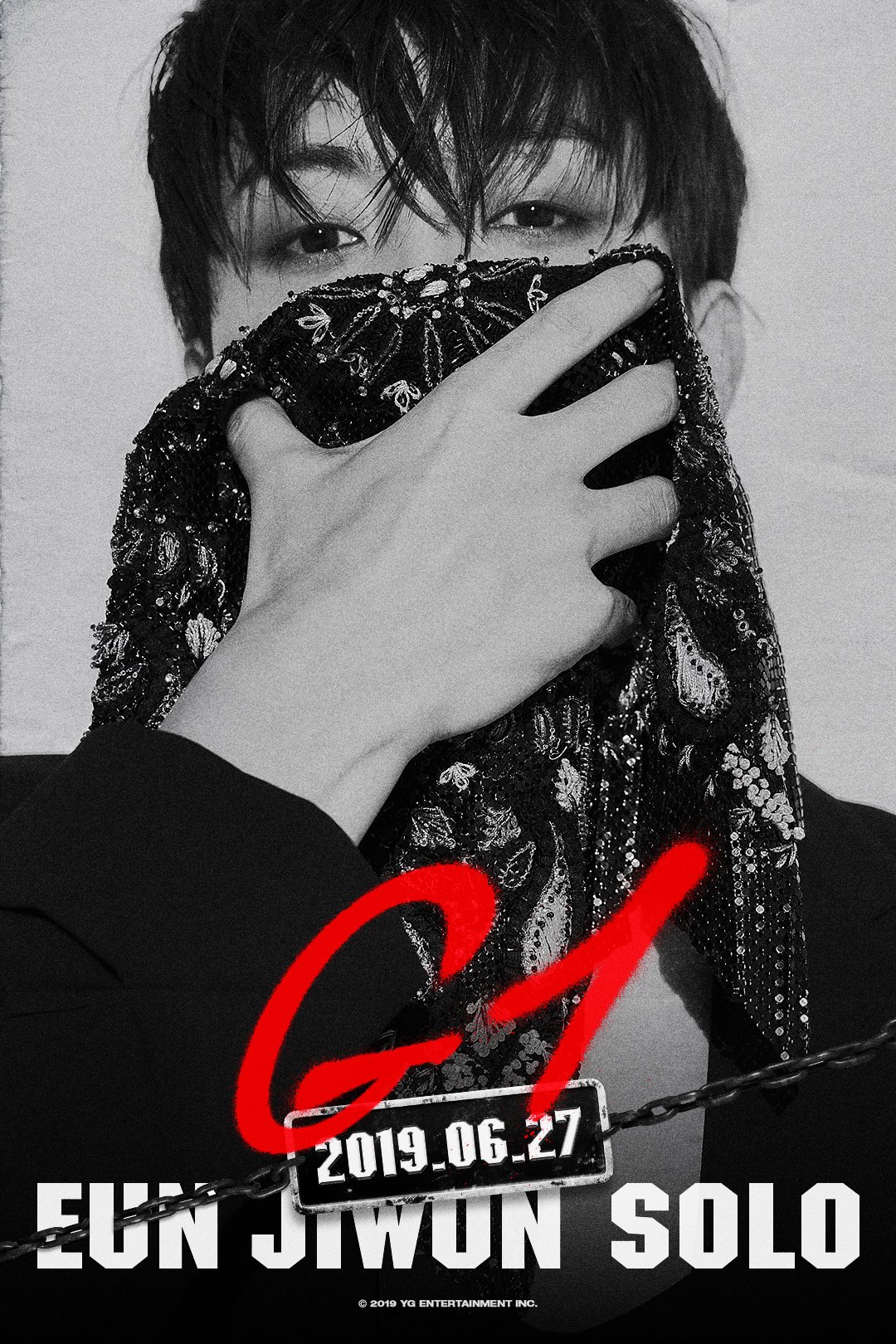 June 28
BTS will release an original soundtrack for their mobile game BTS WORLD.

Date unconfirmed
There's rumoured to be a comeback from TRCNG in the works, and SM Entertainment have confirmed f(x)'s Sulli is currently working on a solo comeback too.
Which comeback are you most looking forward to?
---
Hear us on SBS PopAsia Digital Radio
Listen in 24/7 on Digital Radio, by downloading our free mobile app or by streaming live here on our website.
Download the app here: