We might be halfway through September but the month is just getting started judging by some of the new releases that are on the way.
Check out who'll be making a comeback this month and mark it in your calendar!
September 16
SEVENTEEN release new album An Ode, while girl group ANS make their debut with the song "Boom Boom".
September 17
Another newbie girl group, this time 3YE, make their comeback with "OOMM (Out of My Mind)".
September 18
Girl group DREAMCATCHER who were recently in Australia, are releasing a special mini album titled Raid of Dream that's a collab with mobile game King's Raid.
New boy group TEEN TEEN will make their debut (they've got some familiar faces for Produce x 101 fans).
September 19
VIXX will release special digital single "Parallel", while girl groups LABOUM and SATURDAY both return with new music.
K-Tigers Zero will make their debut with a mini-album too.
September 22
Speaking of co-ed groups, KARD return with single "Dumb Litty", produced by member BM.
September 23
It's a big day, TWICE are back! This time with the mini album Feel Special. 
Jessi will also make her comeback with a new single. It'll be the rapper's first release since signing with P Nation.
September 25
Sibling duo Akdong Musician will be back with a full album, SAILING.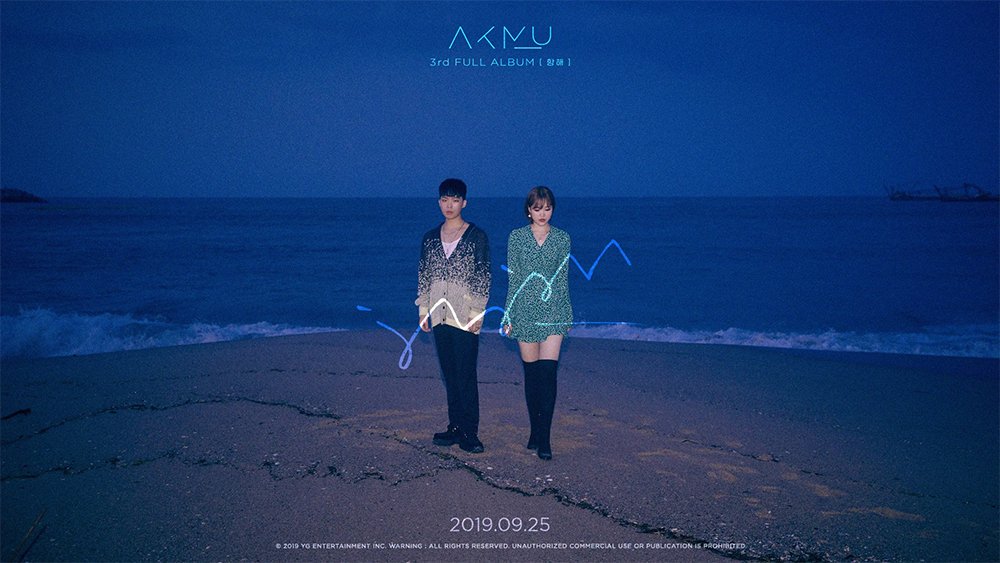 September 30
Super talented rookie boy group ONEUS will return with a new mini-album, Fly With Us.
Who's comeback are you most excited for?
---
Hear us on SBS PopAsia Digital Radio
Listen in 24/7 on Digital Radio, by downloading our free mobile app or by streaming live here on our website.
Download the app here: