UPDATE: Check out the music video for J-Hope and Becky G's collab, "Chicken Noodle Soup", below!
---
After some teaser tweets from BTS and Becky G recently, the secret is out: BTS rapper J-Hope will be releasing a track featuring Becky G!
The song, titled "Chicken Noodle Soup", will be released with music video on September 27 at 6PM Korean time. The song is said to draw on the hook from Webstar and Young B's "Chicken Noodle Soup (ft AGA aka The Voice of Harlem)" which was a song J-Hope was inspired by when he first began learning to dance.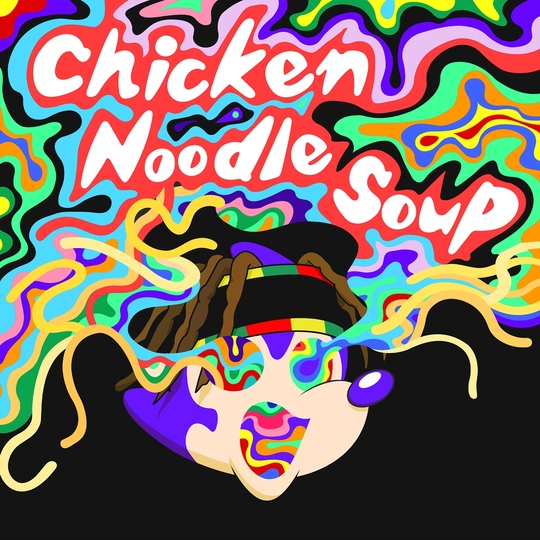 J-Hope's lyrics will be in Korean while Becky G's will be in Spanish, with both participating in their respective lyric writing.
According to a news article, the collab came about as both J-Hope and Becky G loved the original "Chicken Noodle Soup" as kids!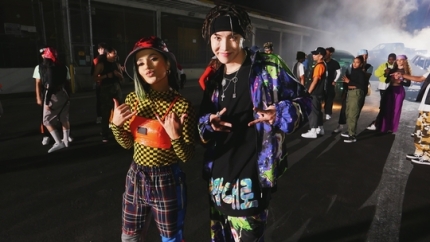 Mark your calendars for the collab!
(Source)
---
Hear us on SBS PopAsia Digital Radio
Listen in 24/7 on Digital Radio, by downloading our free mobile app or by streaming live here on our website.
Download the app here: