As the lunar new year approaches, it's time to welcome a new zodiac animal. While last year was the year of the pig, 2020 is the year of the rat. That means artists born between 19 February 1996 - 6 February 1997 and between 2 February 1984 - 19 February 1985 are all celebrating their zodiac year!
It's believed that those born in the year of the rat are clever, quick-witted, resourceful and industrious. Let's see who some of the K-pop idols are who are celebrating this year!
Red Velvet's Joy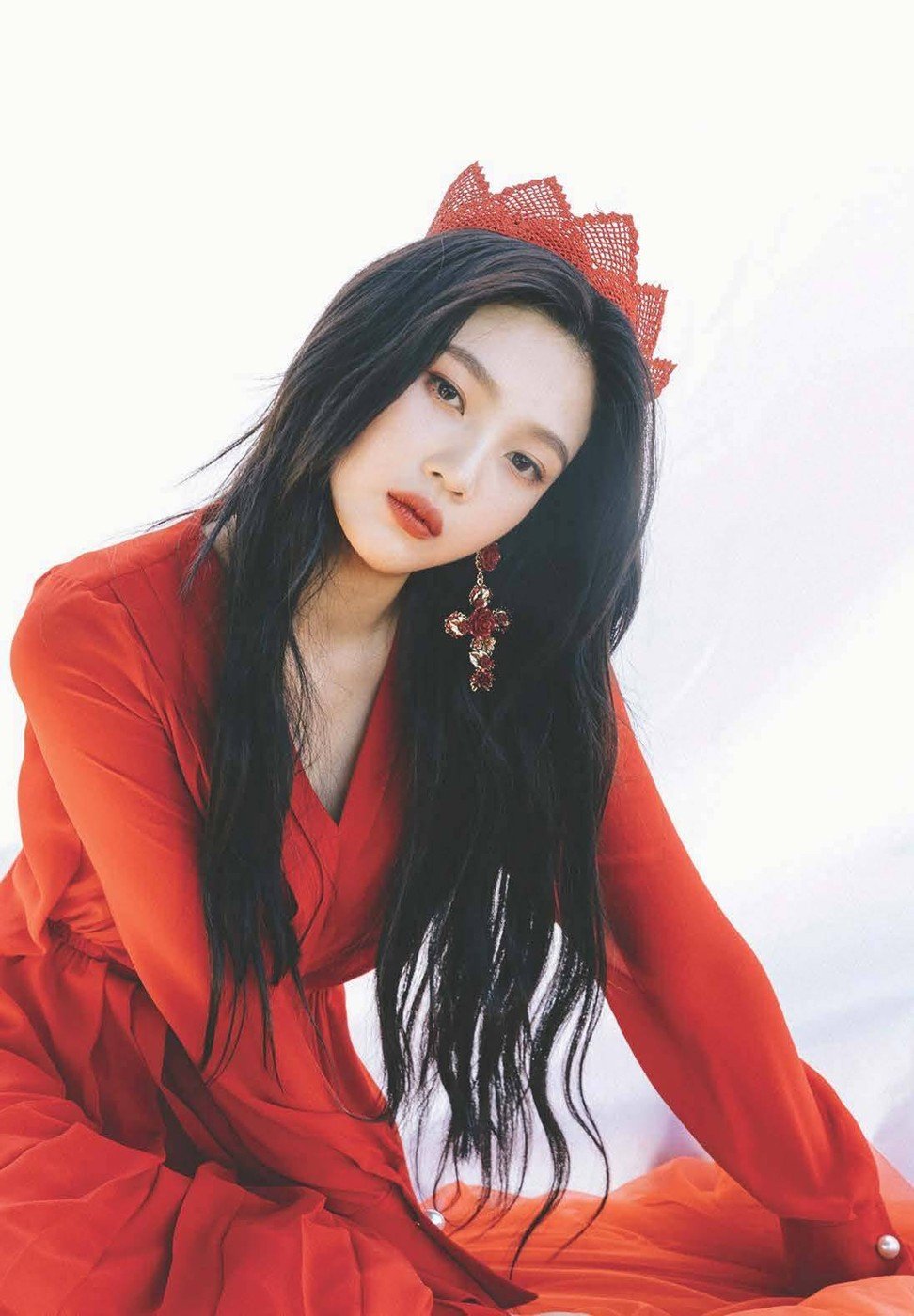 Kang Daniel
Kim Jae Hwan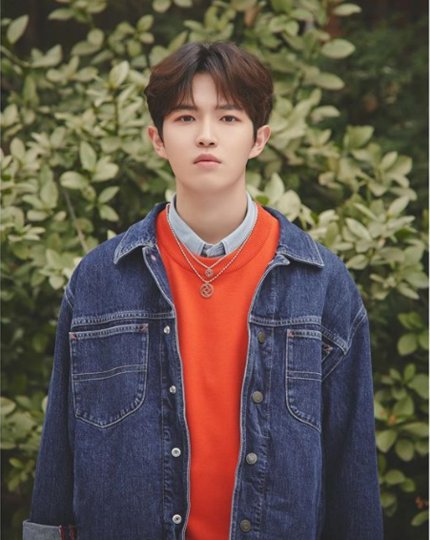 Chungha
SEVENTEEN's Woozi, Jun, Hoshi and Wonwoo
TWICE's Jeongyeon, Momo and Sana
2NE1's Park Bom & Sandara Park
Super Junior's Yesung
NCT's Doyoung, Ten and Kun
GOT7's Youngjae
MONSTA X's I.M
Apink's Hayoung
ASTRO's Jinjin
DREAMCATCHER's Handong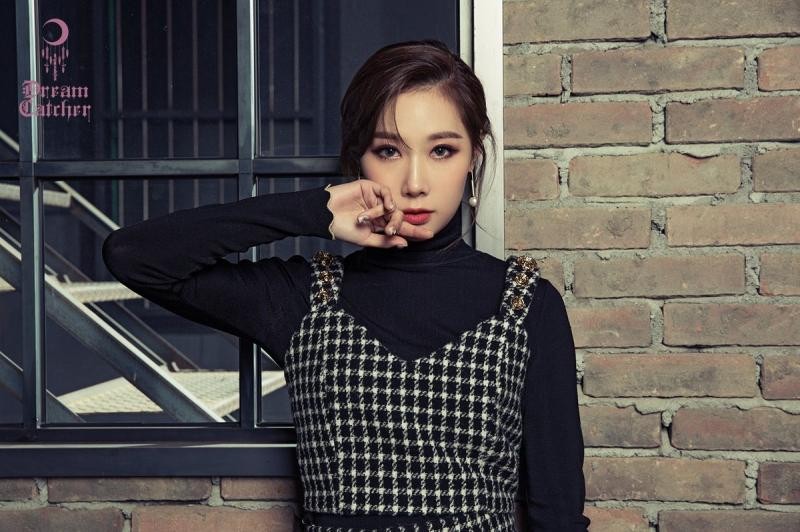 PENTAGON's Ye One & Yanan
ONEUS' Seoho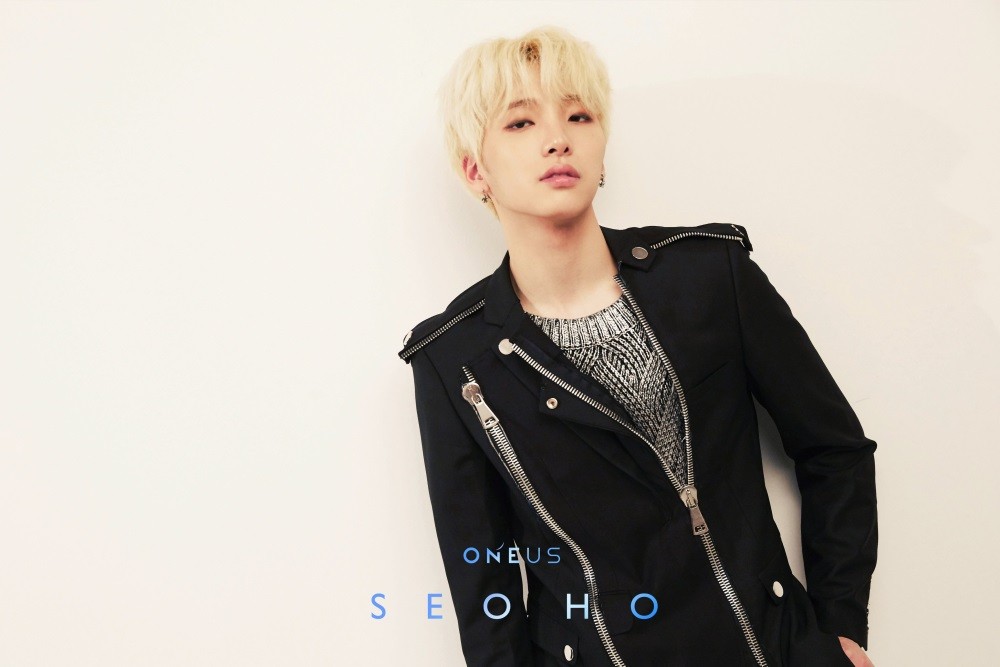 SF9's Zuho & Rowoon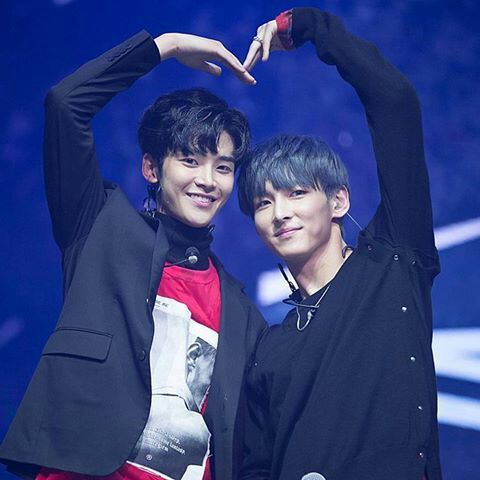 GFRIEND's Yerin
A.C.E's Byeongkwan
---
Hear us on SBS PopAsia Digital Radio
Listen in 24/7 on Digital Radio, by downloading our free mobile app or by streaming live here on our website.
Download the app here: