BTS are bringing some joy to you this weekend in the form of Bang Bang Con - two days of concert-streaming that'll bring the concerts right into your home!
The concerts will kick off from 12PM KST (1PM AEST) and you can watch through BTS' YouTube channel BANGTANTV, or you can stream from WeVerse. An extra perk, if you have an official BTS lightstick, you can sync it up through WeVerse and it'll switch colours in time with the concert to make you feel like you're there!
Two days full of marathoning BTS concerts requires some preparation. Here's some steps to prepare for this epic BTS viewing experience.
1. Prepare snacks
You're not going to want to step away from your screen for a second, so set up that snack station and keep yourself nourished.
2. Hydrate
This is a marathon, not a sprint. You don't want to lose your voice one concert in and have to sit in silence for the rest.
3. Clear some space
You're going to want to dance, and you need the room to fully express yourself. Make sure you pick up all those dirty clothes from your bedroom floor. See, BTS makes you productive!
4. Set the alarms
You're going to regret being late to watch the first concert each day, so make sure you set the alarms for your timezone. Aussies - that's 1PM AEST!
5. Practice your fanchants
Brush up on those fanchants so you can shout them out as if you're in the stadium!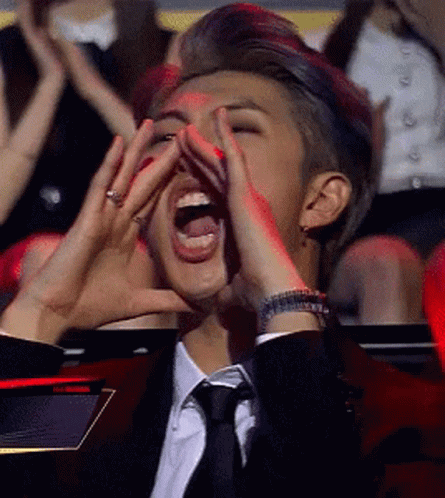 6. Set the mood
Put fresh batteries in your lightstick, dim the lights and set your screen to full brightness so it can almost (just almost) feel like you're there irl.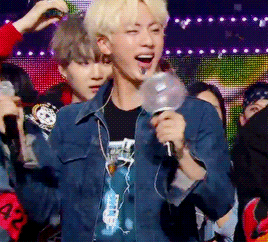 7. Have fun!
We may not be able to go to a BTS concert anytime soon (Aussie ARMY we hear you, it's been a long time), but this gift from BTS is the perfect occasion to bask in all their amazing music and stage performances. It's the perfect distraction as we practice social distancing.
Here's the setlist for Bang Bang Con, so you can time it right!
---
Hear us on SBS PopAsia Digital Radio
Listen in 24/7 on Digital Radio, by downloading our free mobile app or by streaming live here on our website.
Download the app here: