If you're an avid K-drama viewer, you're likely familiar with the fact that many K-dramas actually begin as webtoons. The online comics are avidly read and the most popular ones are often translated into English too.
You might already know some of the popular K-dramas from recent years that were adapted from webtoons, but what about the K-dramas that are yet to be released? There's an exciting list of new dramas coming soon, whether it's just casting news or already in production. 
Some of these webtoons are only available in Korean, but others are translated into English already, in case you wanted to get a headstart with the source material!
True Beauty
One of the most popular on-going webtoons, this one is translated into English too. The story follows a young woman who after being bullied for her appearance in high school, learns beauty tips online and transforms herself with makeup. But she can't fight the insecurities within, and through falling in love and becoming an adult, she goes on a journey to figure herself out.
ASTRO's Eunwoo is in talks to play the male lead, so you could be seeing this drama on screen soon!
Love Revolution
This school romance webtoon has been around since 2013 and is well-loved by avid readers. The story centres on a couple with unwavering love in their teenage years, and the webtoon is full of humour. Idol Park Jihoon is said to be in talks to star as the lead, while The Boyz's Younghoon is also rumoured to be involved.
Hell
This Korean webtoon is being transformed into a Netflix series with the working title Hellbound, directed by none other than Train To Busan's Yeon Sang Ho. In the webtoon, chaos reigns in society when supernatural beings begin to appear out of nowhere sending people to hell. The series is meant to be an intense action-drama of people trying to survive as the forces between good and evil battle it out. Expect something amazing to come!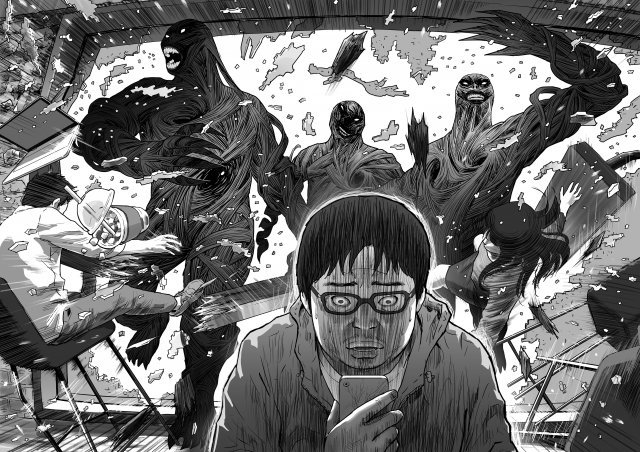 Crime Puzzle
This psychological thriller webtoon is already in the works to be remade as a drama, starring Park Hae Jin in the lead role. He'll play a police academy professor who's arrested after confessing to killing his girlfriend's father. While in prison, he constructs a mental game with his girlfriend to solve the crime of murder. If you're a fan of murder-mystery storylines, don't forget this one!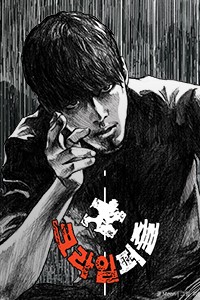 Sunbae, Don't Put On That Lipstick
A literal translation of the title, Sunbae, Don't Put On That Lipstick is a popular webtoon from 2017. It focuses on an older woman who falls for a young, handsome and charming guy. The older woman-younger man plot already sounds fun, and in addition, SF9's Rowoon (Extraordinary You) is in talks to play the lead!
Which of these are you most excited for?
---
Listen to SBS PopAsia Digital Radio!
Listen in 24/7 on Digital Radio, by downloading our free mobile app or by streaming live here on our website.
Download the app here: