Climb into the boxing ring for new Aussie drama On The Ropes
Fast-paced, compelling and full of heart, the four-part drama On The Ropes airs weekly on SBS at 9.25pm on Thursday nights.
On The Ropes S1 Ep1 - The Fire
Aspiring trainer Amirah Al Amir deceives her boxing champion father, Sami Al Amir, in order to secure her female athlete Jess Connor a pro debut fight. Fearing for Jess's safety, Sami intervenes and stops the fight, despite Amirah's continued reassurance that she has it under control. In his haste, Sami hits an official, threatening his boxing licence and livelihood.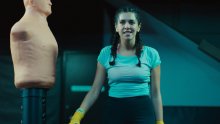 On The Ropes S1 Ep1 - The Fire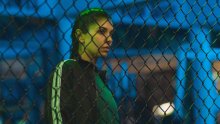 On The Ropes S1 Ep2 - No Returns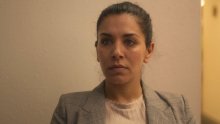 On The Ropes S1 Ep3 - In Fighting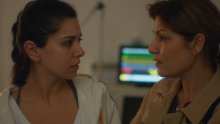 On The Ropes S1 Ep4 - The Truth
Step into the ring
Experience the blow-by-blow excitement of On The Ropes.
This sporting life
You don't have to be in the boxing ring for women's sport to be a fight.