The Indian Pacific
Crossing Australia from Perth to Sydney, the pivotal part played by the transcontinental railway line in linking the far-flung west coast with the eastern states is explored, including how the rail impacted Indigenous Australians on the Nullabor Plain, the new colony of South Australia, and the Indigenous trade route of the Blue Mountains.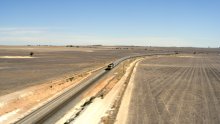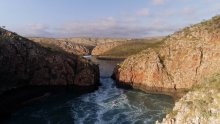 The Kimberley Cruise - Australia's Last Great Wilderness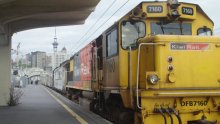 North To South: NZ's Wildest Journey
Taking it slow
Experience the sights, sounds, and feelings of 2019's slow summer.
Behind every Slow Summer
The stories of the people who drive the slow summer.
The Ghan
The only thing more relaxing than a ride on The Ghan is watching it from your lounge.
The production teams that made Slow Summer possible
While the concept of a slow TV event following a train sounds simple, the logistics of capturing it for television required the hard work of a talented production team.