Exploring poverty
Many Australians are at risk of falling upon hard times. 
The Truth About Poverty
The experts help us bust the myth that 'poverty doesn't exist in Australia'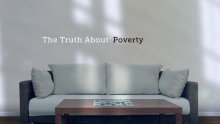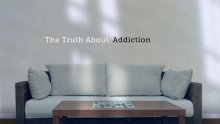 The Truth About Addiction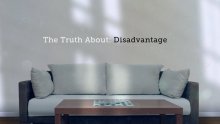 The Truth About Disadvantage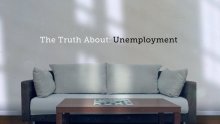 The Truth About Unemployment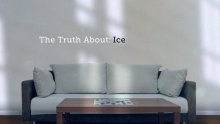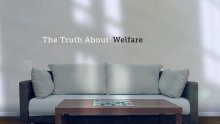 Understanding disadvantage
Delve deeper into the key social issues affecting millions of Australians. 
Everyday lives
Personal stories of hardship.
Challenge stereotypes
Look beyond the typical representations of disadvantage. 
Busting the myths
It's time to bust some popular myths about disadvantage.