Struggle Street | Now streaming at SBS On Demand
Struggle Street | Now streaming | New episodes Wednesdays on SBS
The landmark observational documentary returns to SBS to highlight issues of disadvantage in rural and regional Australia.
How you can help
STRUGGLE STREET
Life in regional Australia comes with its own set of challenges. Here's how you can help those who need it.
Exploring poverty
Many Australians are at risk of falling upon hard times. 
The
landmark series premieres on Wednesday 9 October at 8.30pm with a focus on the Riverina region of New South Wales.
Here
's what you need to know about managing costly living expenses on a low income.
After
a huge outpouring of support from viewers who saw the story on SBS's Struggle Street, Michelle can now afford to take daughter Jessica to the US for crucial...
Here
's why you should think twice before you pass judgement on someone's right to own a smartphone or other 'luxury' item.
The Truth About Poverty
The experts help us bust the myth that 'poverty doesn't exist in Australia'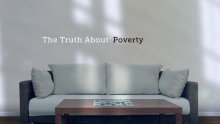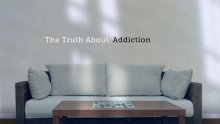 The Truth About Addiction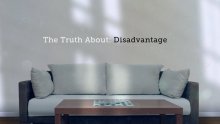 The Truth About Disadvantage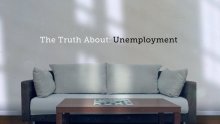 The Truth About Unemployment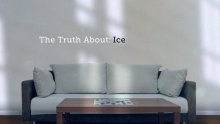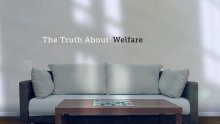 Understanding disadvantage
Delve deeper into the key social issues affecting millions of Australians. 
Everyday lives
Personal stories of hardship.
Payday
lenders are one of the only sources of fast cash for many low-income households caught in a cycle of debt.
Not
all millennials fit the 'entitled brat' stereotype. In fact, many are struggling financially to keep their head above water.
Challenge stereotypes
Look beyond the typical representations of disadvantage. 
Stick
thin, sunken eyes, blistered sores, violent rages; how accurate our perceptions of ice addicts? We get the facts from a drug expert.
How
do people survive living on around $440 a week or just over $20,000 a year? One woman shares her story.
Busting the myths
It's time to bust some popular myths about disadvantage.
Among
the country's most disadvantaged residents are New Zealanders who don't qualify for government-funded social housing, homelessness services and income...