Years And Years S1 Ep4
Daniel's engagement to Viktor descends into panic as events across Europe heat up. Rosie sets up her own business with new boyfriend, Jonjo, and celebrates with a family feast. Meanwhile, Celeste is busy hiding her suspicions about Stephen's secret life, and when a series of accidents reach boiling point, even Muriel is dragged into the marital row, and Stephen's life changes forever.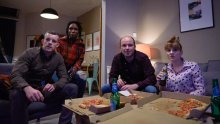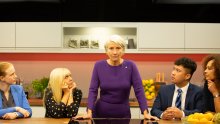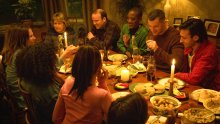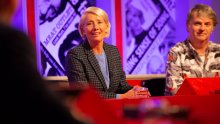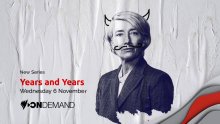 Years and Years - Trailer
A family saga, years and years in the making
Watch the impact of world events upon a Manchester family.