Years And Years S1 Ep6
As Viv Rook's regime tightens its grip, the entire Lyons family is forced to take action. Spurred on by both Muriel and Daniel, Rosie faces up to the troops surrounding her home, and takes radical action with Lincoln's help. But when Bethany reveals the shocking truth about her father, Edith and Celeste form a secret alliance, to stop him. But Stephen's in too deep, as the mysterious Erstwhile Policy turns deadly, forcing Edith and her girlfriend Fran to embark on a reckless, dangerous mission, for Viktor's sake. On a long, dark night, the challenge is clear: can one ordinary family actually change the world?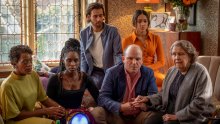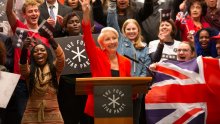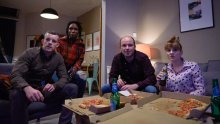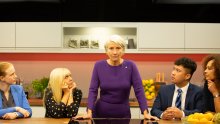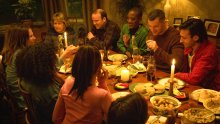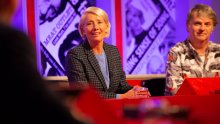 A family saga, years and years in the making
Watch the impact of world events upon a Manchester family.