About the Judges
AUSTRALIAN JUDGES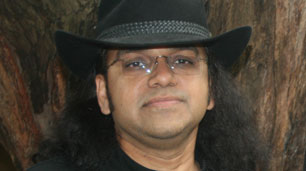 Anupam Sharma

Anupam Sharma is a filmmaker and the leading Australian
expert on the Indian entertainment sector. Anupam has lead a team of film professionals working on more than 191 projects, which include feature films, TV serials, music videos, consultancy, film festivals and TV commercials. He has been widely credited in the media for pioneering the Indo-Australian film links.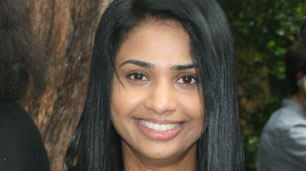 Dipti Patil

Dipti Patil's dream to perform in professional dance company came true in 1999 when she was selected by Shiamak Davar to do his music video Dil Chahe. She has taught dance at Shiamak centres across India and has toured with The Shiamak Davar Dance Company across the globe.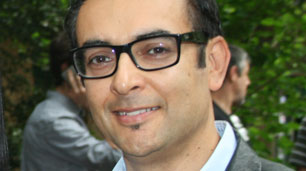 Raj Suri

Sydney based Raj Suri has been a professional photographer, media producer and talent spotter for over 14 years – photographing celebrities, people, fashion, models, bridal, fine art and real life in Australia and around the globe.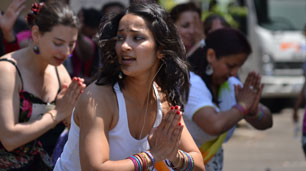 Ramona Lobo

Ramona has training in both classical Indian and western-style dance. She began performing in a successful hip-hop crew, but wanted to introduce her friends to Indian culture so she taught them a "fusion" dance. They loved it and it eventually this led to her dance company Sirens.






MUMBAI MENTORS/JUDGES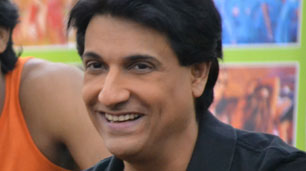 Shiamak Davar

Shiamak Davar is well known for changing the choreography of Hindi cinema and the first Indian to bring contemporary jazz and western forms of dances to thousands in India through his school SDIPA, the first of its kind. He was also the Director of Choreography for the Commonwealth Games Melbourne, among others.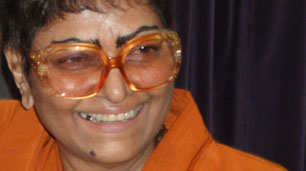 Asha Chandra

What have Jackie Shroff, Sunny Deol, Dimple Kapadia, Naghma, NagarjunA, Chandra Chud Singh, Aryan Vaid, Akshay Kumar and Kangana have in common? They were all trained by Asha Chandra the star-maker, a pioneer of acting school in India, an institution in her own right.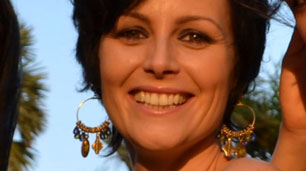 Emma Brown-Garret

Born in the Snowy Mountains of Australia, Emma spent most of her childhood skiing professionally and discovering her performing art skills. She spent her teenage years studying acting, dance, movement, voice and attending performing art schools and colleges. In her late teens she was accepted into NIDA (National Institute of Dramatic Art).





THE DIRECTOR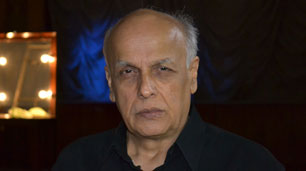 Mahesh Bhatt

A prominent and controversial Indian film director, producer and screenwriter, Bhatt has directed over 46 films, written 25 and produced five. He is known for his unconventional style of filmmaking and his subjects reflect many of his experiences in life.
Bollywood Star Radio is Live!
Non-stop Bollywood hits streaming online, digital radio and via your mobile with SBS Bollywood Star Radio.

Listen now!

Join the Community
Facebook



Share the Bollywood Star experience with a community of likeminded fans.
facebook.com/BollywoodStarSBS

Twitter


Take part in the conversation happening around this exciting new show.
twitter.com/BollyStarSBS

Pinterest


Be inspired by the array of Bollywood photos we've unearthed; from food and fashion to vintage Bollywood posters and travel pics.
pinterest.com/bollywoodstar