Drama
We're looking for distinctive and thought provoking ideas that reflect our SBS charter and explore multiculturalism and diversity in ways we've rarely seen on Australian television.
Although we don't have specific genre requirements, we want "cross platform event" drama that reflects a contemporary Australia, sustains 4 hours of television, and instantly generates water cooler conversation.
We encourage bold content producers to think outside the box - focusing on ways to provoke debate, push boundaries, surprise and audience and inspire change.
Our drama of 2016 was
Deep Water
.
Comedy
SBS has an honourable tradition of commissioning bold and unique comedy that is both provocative and captivating.
We pride ourselves on having a strong reputation for identifying and developing new emerging talent for television.
In 2016, our trailblazing comedy series The Family Law based on the best-selling memoir by Benjamin Law, broadcasted with widespread praise from our audience, and garnered the unique distinction of being the first Asian-Australian scripted series in Australian television history.
However, on SBS One, there is no dedicated comedy slot - so there is uncertainty about our capacity to commission.
If you've not worked in television drama and comedy before please ensure you have an experienced television producer attached.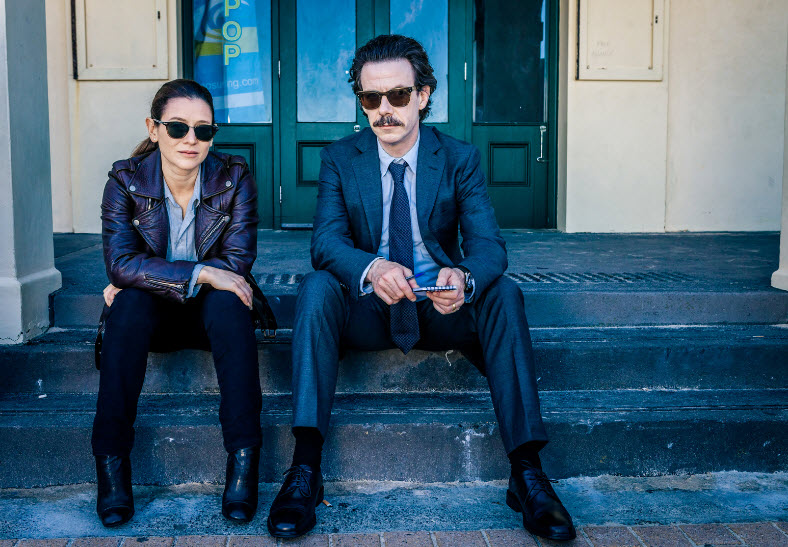 Deep Water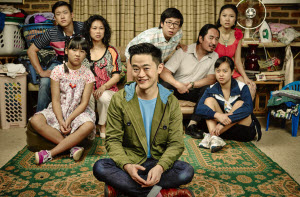 The Family Law
Diversity Talent Escalator
SBS and the screen agencies are collaborating to fund a new Diversity Talent Escalator to secure genuine, flexible, on-the-job, paid learning and immersion for emerging screen practitioners from diverse backgrounds on ALL SBS commissioned programs including documentary, factual entertainment, food, comedy and/or drama programs.

Aside from practical training, the scheme will provide vital networking opportunities, hands-on experience/credit, and increase the chance of securing further work with other companies in the screen sector.

To find out more, contact your Commissioning Editor.