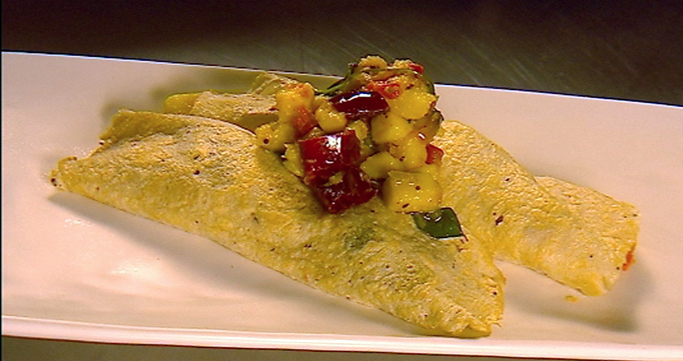 You can use this straight away, but if you leave it overnight the flavours from the spices really come to their best.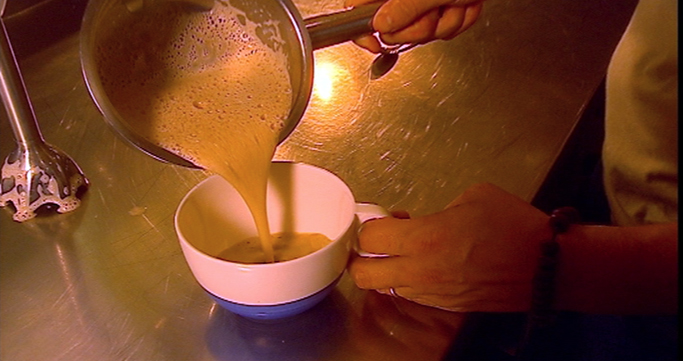 A beverage made by brewing tea with a mixture of aromatic spices.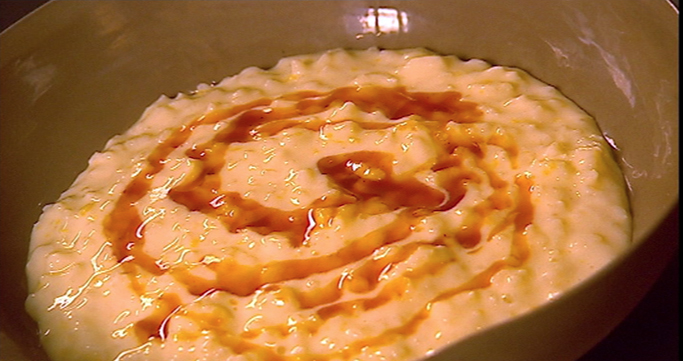 The freshness from the orange and the spice of the cardamom are brilliant and the syrup on the top finishes it off completely.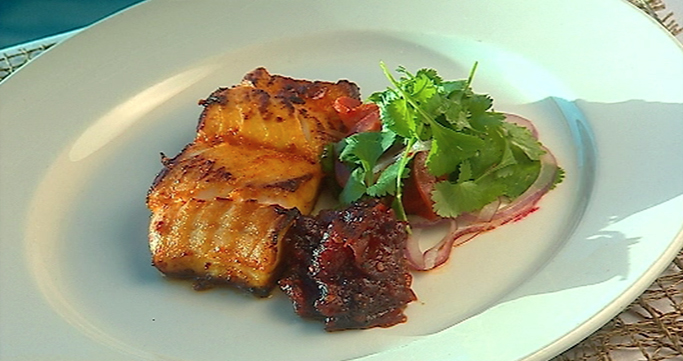 Serve with a good fresh cucumber and red onion salad.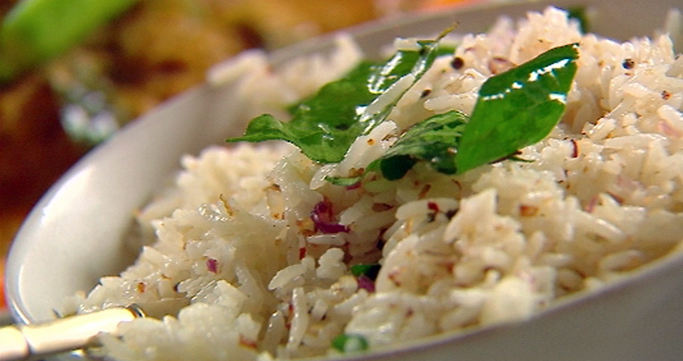 The flavour from the coconut, chilli and curry leaves is wonderful. This recipe goes well with fish curry.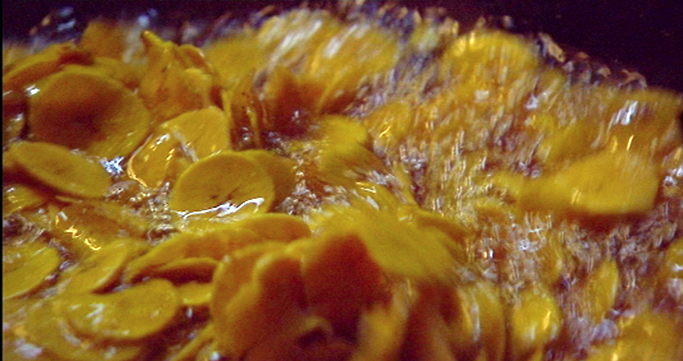 These spicy banana chips are perfect with a cold beer. The sea salt and chilli powder gives them some kick.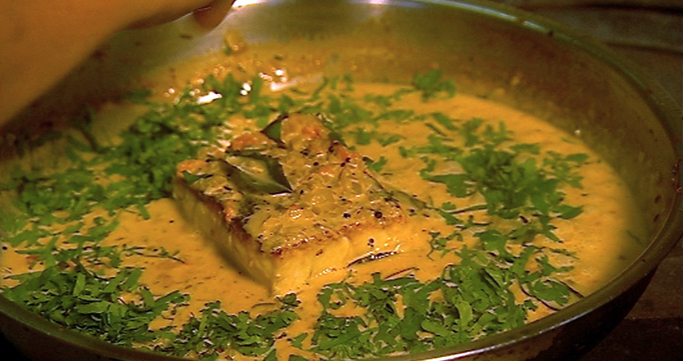 This curry has loads of flavour and a stunning creamy texture and when served with the coconut rice the dish is complete.

Visit the SBS Shop online for DVDs and downloads of the programs you love.


Visit the SBS Shop online for fascinating books and inspiring cookbooks perfect for home and as gifts.