Welcome to the JABBED Vaccination Hub, a place where you can find useful background information and links.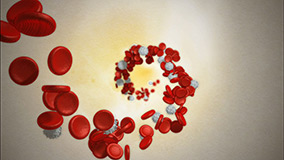 Science Background
Interested in the science behind immunity; what is a vaccination and how it all works? Then click
here
to find out more.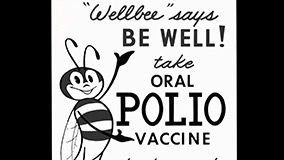 Remembering History
Diseases that were once common have now largely disappeared. Before these stories are forgotten,
hear from those who were there
.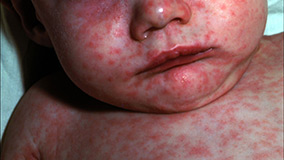 Disease Profiles
Find out more about some of the key diseases profiled in JABBED. Hear about how these diseases can be caught, what they do to you and how they can be treated.
Find out more
.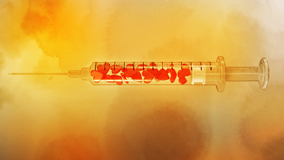 Additional Resources
Want more information? Visit our resource page
here
.