Videos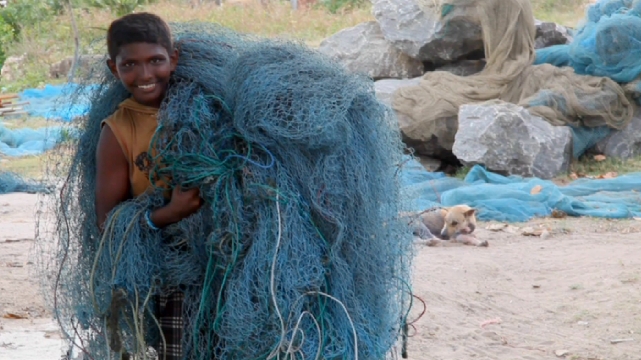 Fishing is a way of life for many Sri Lankans.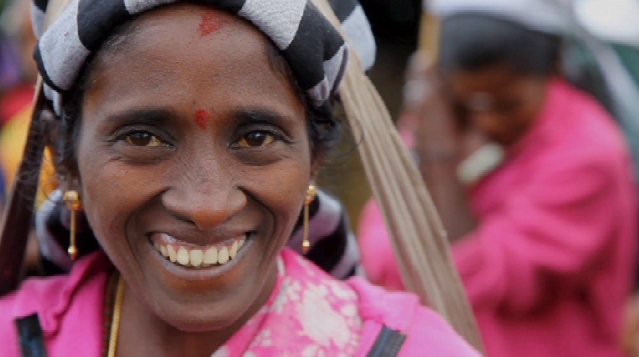 A look at the women working and living in Sri Lanka's famous tea country.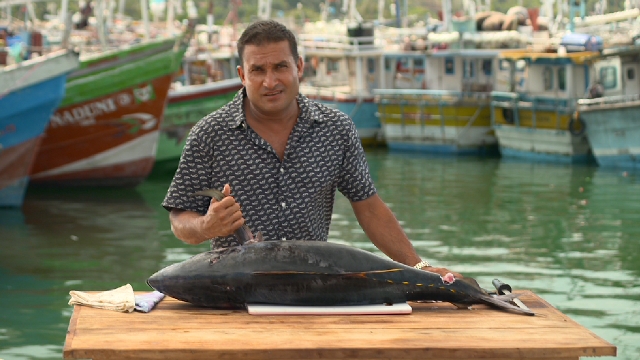 Peter Kuruvita skilfully demonstrates how to break down a freshly caught tuna.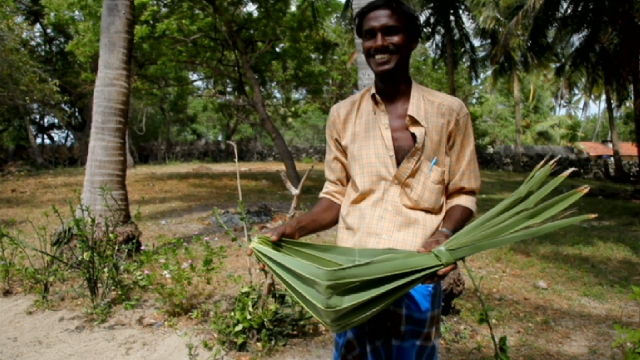 Learn why the palmyra is so much more than a tree to Sri Lankan people.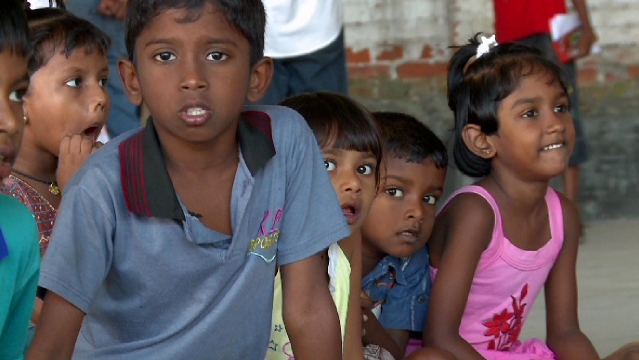 The Warehouse Project is changing the lives of those living in Colombo, the capital of Sri Lanka.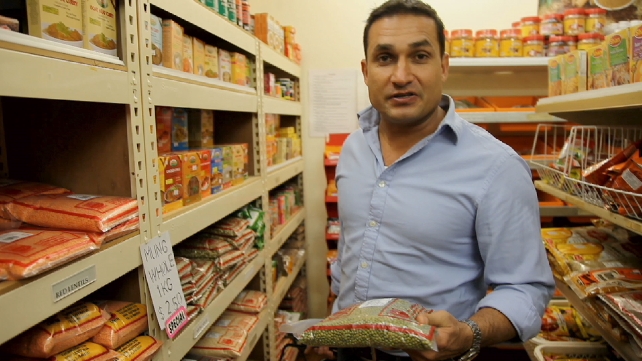 Peter walks us through the essential ingredients of Sri Lankan cooking.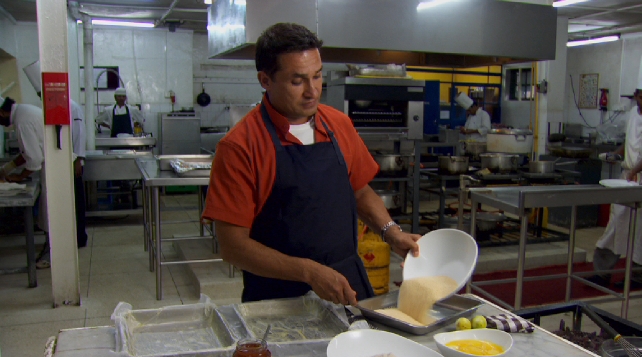 Peter prepares the classic Sri Lankan dessert best enjoyed with tea – love cake.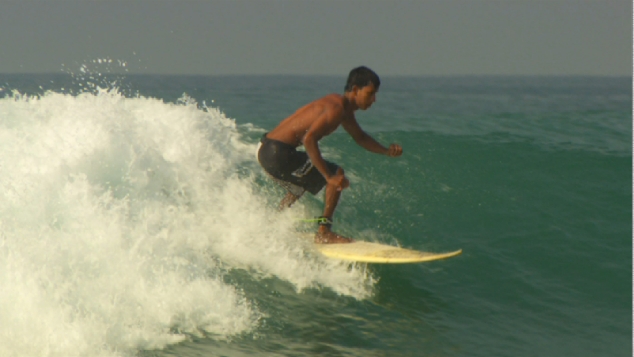 Sri Lanka has a new generation of surfers who are taking the sport to a new level.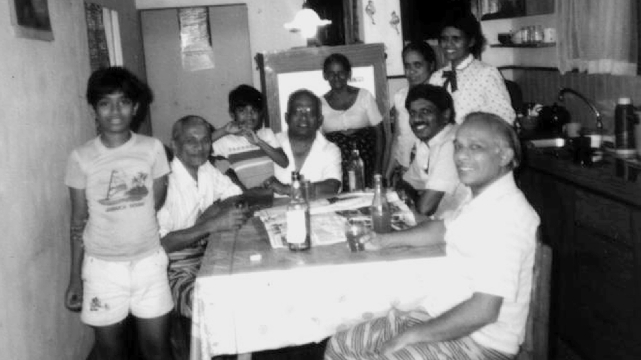 Born in London to an Austrian mother and Sri Lankan father, Peter Kuruvita fondly recalls his childhood.
Next On
Episode 2 : Sigiriya
Thursday 22 May 2014, 6:00PM
Peter retraces an old Sri Lankan family holiday route inland, from Colombo to what he considers the eighth wonder of the world: the ancient ...
Read More

Visit the SBS Shop online for DVDs and downloads of the programs you love.

Visit the SBS Shop online for fascinating books and inspiring cookbooks perfect for home and as gifts.