Next On
Episode 6 : The Future
Thursday 09 February 2012, 11:30PM
A three course meal that comes in a pill, jetpacks, time travel, space colonies, and the robot housemaid – these were just some of the...
Read More
Australian Sex Scale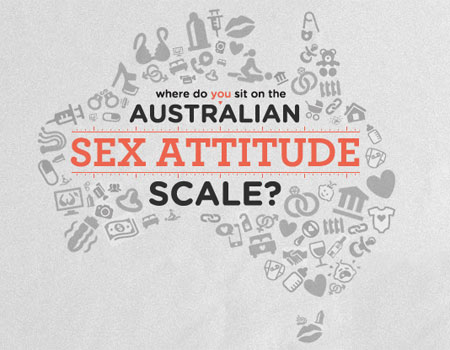 When it comes to sexual practices and principles, how do you compare to other members of your sex? Take the quiz to find out if you're progressive or conservative. Take the quiz
Read More

Julia Zemiro brings her wit and humour to this exploration of Australia's sexual landscape.

Explore sexuality and gender with these fascinating docos and saucy shorts, at the SBS Shop online.