Now streaming online
Dead Lucky is now streaming on SBS On Demand: A gripping thriller which twists and turns at a frenetic pace through the streets of Sydney. 

This Dead Lucky SBS Outreach project touches on the international student story line that features in the series. 
Your rights and responsibilities
As an international student, you should understand your rights and responsibilities. These fact sheets list important information about housing, employment, health and well-being, legal support and more. 
Available in 7 languages as PDFs.
What's life like in Australia?
This is part of an International Student outreach project with SBS Learn. Hear from International Students as they share their experiences to help new students settle in Australia. From finding accommodation, getting a job, looking after your health and being safe, as well as things to know before arriving in the country.
Dead Lucky SBS Outreach: Hear from International Students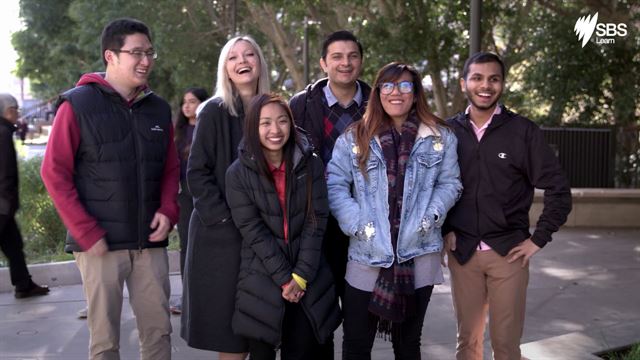 What's life like in Australia?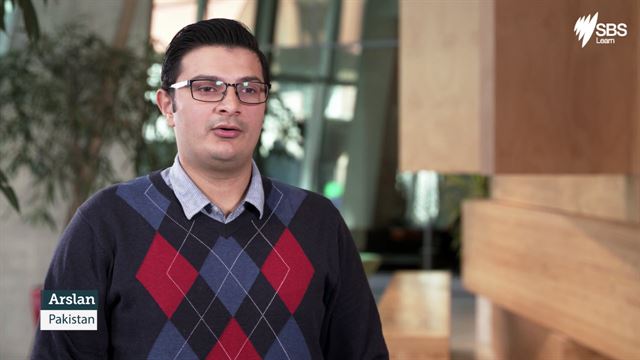 Advice to new International Students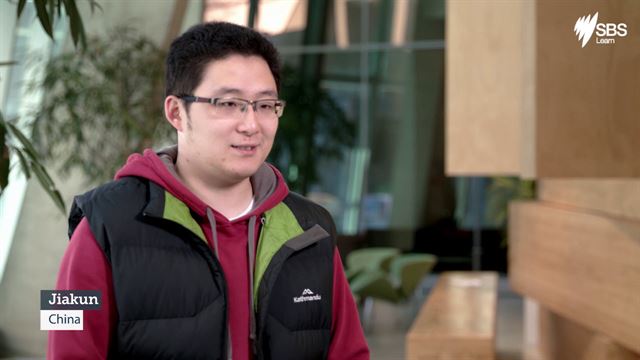 International students on finding accommodation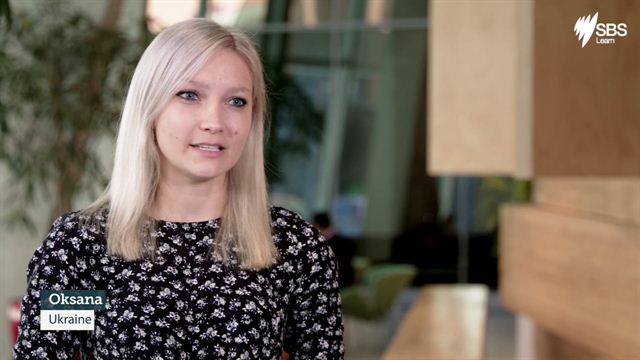 Getting a job... find out from International Students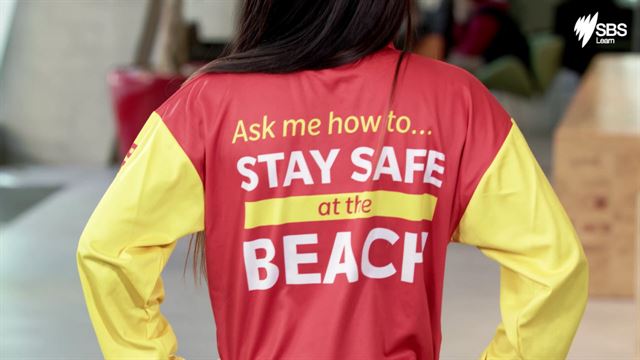 International students on health and safety