Shane Delia's Spice Journey
Food
Who Do You Think You Are?
Documentary
Eurovision Song Contest 2013
Entertainment
Heart Of Eurovision With Julia Zemiro
Special Feature
SBS On Demand
Catch up online
Catch Up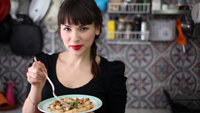 Full Episode
Food: Food writer and cook Rachel Khoo demonstrates her imaginative flair for the cuisine of Paris.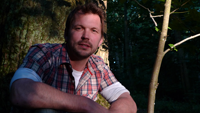 Full Episode
Doco: High up in a tree house, Jimmy Doherty develops an understanding of the inner workings of the forest.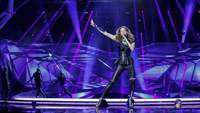 Full Episode
Entertainment: Viewed by more than 125 million people around the globe and one of the longest-running programs on television.
Sneak Peek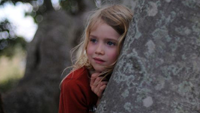 Saturdays @ 9:30PM
Celebrate Australian film making with this home-grown season.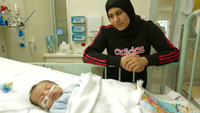 Sunday @ 8:30PM
Emmy Award-winning filmmaker Sonya Pemberton asks, to vaccinate, or not? What would you do to protect the ones you love?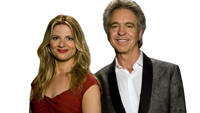 Saturdays @ 8:30PM
A brand new series of Australia's longest running rock music trivia show is back!
Features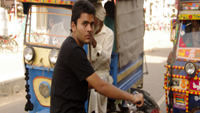 Online Now
SBS's latest web-documentary tells the story of the Indian student crisis of 2009-2010.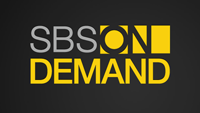 Join the Facebook community
Be the first to know programs, films, online exclusives and extras available on SBS On Demand.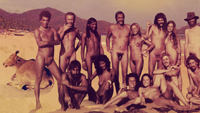 Online Now
Meet the original hippies of Goa, driven by a simple ethos: make things better, together.
TV Blogs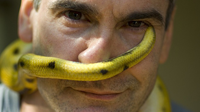 Monday - 12:00AM EST
Ben Nguyen is your guide to SBS docs throughout April - and with a new-look SBS 2, there's even more provocative programs to pick from.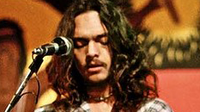 Friday - 12:00AM EST
Sydney's premier film festival has released its first batch of selections, 11 of which are docos. Which will you be seeing?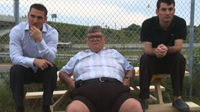 Monday - 12:00AM EST
With just over 200 films from 43 countries, HotDocs 2013 stays true to its reputation as North America's largest documentary event.
Program Sites
Doco: Well-known Australians play detective as they go in search of their family history, revealing secrets from the past.
Drama: From the producers of The Killing, this series follows the intricate and complicated lives of politicians, media spinners and reporters.
Entertainment: RocKwiz returns in 2013... still rocking, still rolling, still the one rock and roll show that you can't afford to miss.
Entertainment: Julia Zemiro and Sam Pang head up SBS's exclusive coverage of the annual song Ccntest from Malmö, Sweden.
Food: Award-winning chef and author Shane Delia takes a culinary journey into Middle Eastern cuisine.
Entertainment: Adam and Jamie leave no stone unturned in their quest for the scientific truth as they put myths to the test.
Videos
SBS Shop

Eurovision Song Contest, Malmö 2013 (Album)
Missing the excitement already? Get the official album, including all 39 songs from the 2013 competition in Malmö.

Eurovision Song Contest Dress-up Sticker Book
Take the party home and recreate classic costumes or mix and match your own spectacular and outrageous outfits!