Living Black Season 22
Next week 4th May: What's it like to be a fifth-year medical student?
Medical experts are calling for more Indigenous Australian doctors to help close the health gap especially in remote communities. Journalist Ella Archibald-Binge met a fifth year medical student in the Kimberley region of WA.

WATCH PREVIEW OF NEXT WEEK'S SHOW - EPISODE 5



Quaden Bayles: Standing Tall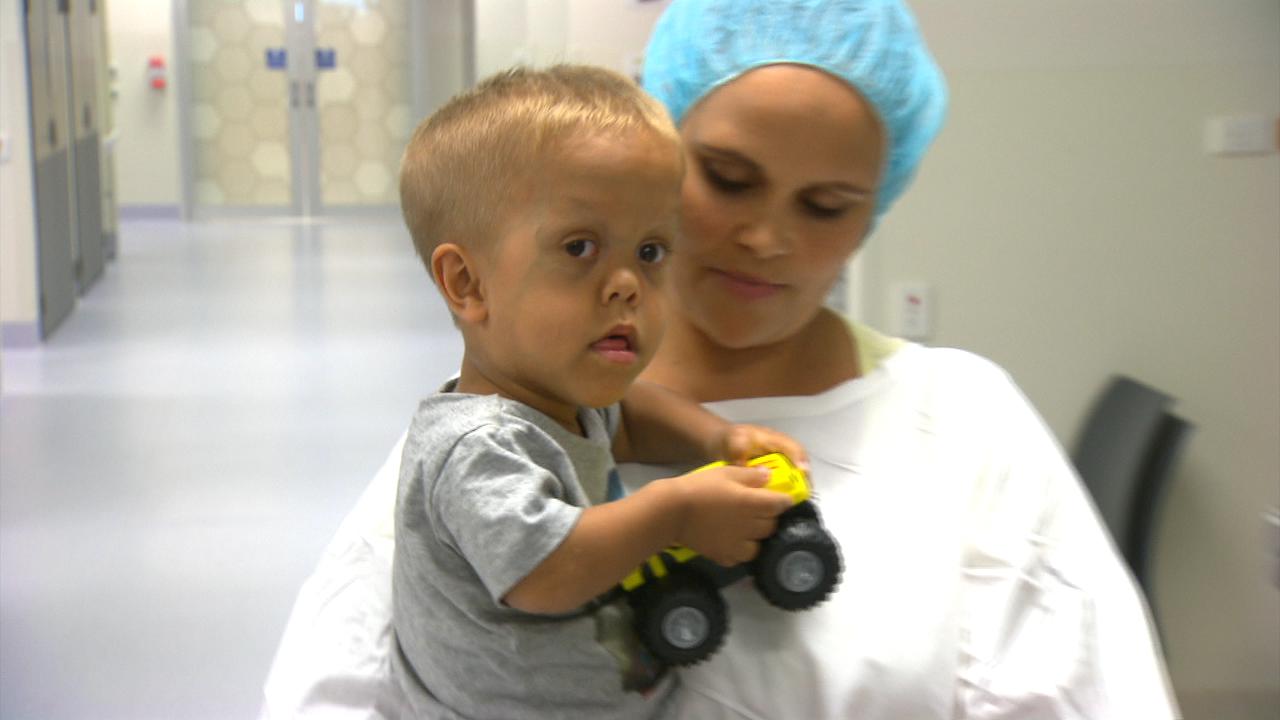 This week, the story of Quaden Bayles a compelling and resilient four year old, who was born with Achondroplasia, a form of dwarfism. Like all children born with dwarfism, Quaden is no stranger to hospitals.

Since birth he has struggled with health complications including severe sleep apnoea and persistent middle ear infections.

But his biggest challenge to date has been slowly losing the use of his arms as legs as a result of building pressure on his spinal cord.

Journalist Hannah Hollis follows Quaden and his family on an emotional journey as they prepare for high risk brain and spinal surgery.

WATCH PREVIEW OF THIS WEEK'S EPISODE BELOW:



Join the discussion by using the #livingblackSBS hashtag on Twitter, posting on our Facebook page

Living Black returns with Karla Grant, one of Australia's foremost Indigenous female media personalities at the helm. The team includes video journalists Ella Archibald-Binge, Hannah Hollis, Laura Murphy-Oates and Ryan Liddle.

Tune in on SBS ONE on Mondays 5pm and NITV on Tuesdays 9pm for Indigenous stories that matter to all Australians, hosted by Karla Grant.
Browse Living Black episode archive here.