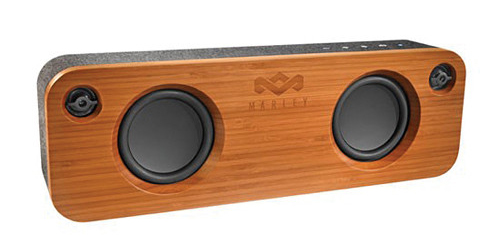 Win a speaker system with SBS PopAraby!

Tell us what you think of SBS PopAraby and you could be the lucky winner of a Marley Speaker system!

Simply click here and tell us what you think of SBS PopAraby radio!


Welcome to SBS PopAraby!
SBS PopAraby plays the biggest mix of arabic pop tracks - send us your request now on Facebook and Twitter. So listen now, and tell us what you'd like to hear! Tune into SBS PopAraby on digital radio, on your mobile, or via the online radio player at the top of this page!


Relax and unwind with the smoothest tunes on the planet in this selection from digital radio station, SBS Chill.

Visit the SBS Shop online to find Music CDs, DVDs and downloads perfect for home and as gifts.