Videos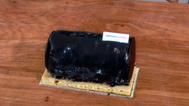 Bartholomew Soarez dissects and tastes Adriano Zumbo's curious Liquorice Cake.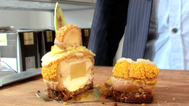 Bartholomew Soarez has a bite of Adriano Zumbo's Pineapple Cake.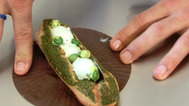 Bartholomew Soarez puts Adriano Zumbo's Wasabi Pea Eclair to the test.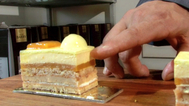 Bartholomew Soarez takes a bite out of Adriano Zumbo's Mango Mousse Cake.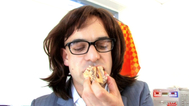 Bartholomew Soarez shares his thoughts on Adriano Zumbo's Salty Sticky Wheelie cake.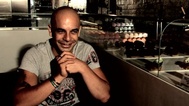 Master patissier, Adriano Zumbo talks about his passion for pastry and his plans to "caramelise the nation."

Adriano Zumbo is no ordinary patissier, his creations are unique and his desserts are delectable!

A wonderful collection of cakes for afternoon tea, elegant ice creams, sorbets, and fruity desserts for the family.