The Devil You Know 
In this true crime docu-series, journalist Chad Nance races to learn the truth when human remains are found in the North Carolina home of self-proclaimed Satanist Pazuzu Algarad.
All five episodes of The Devil You Know are available to stream at SBS on Demand
Inspector Rojas: In Cold Blood
Based on a real-life police investigation that took place in Chile this series follows the disappearance of 12 young girls from the commune of Alto Hospicio, in the north of the South American country, triggering an investigation by a police captain to solve the mystery of their whereabouts,
Inspector Rojas: In Cold Blood is available to stream at SBS On Demand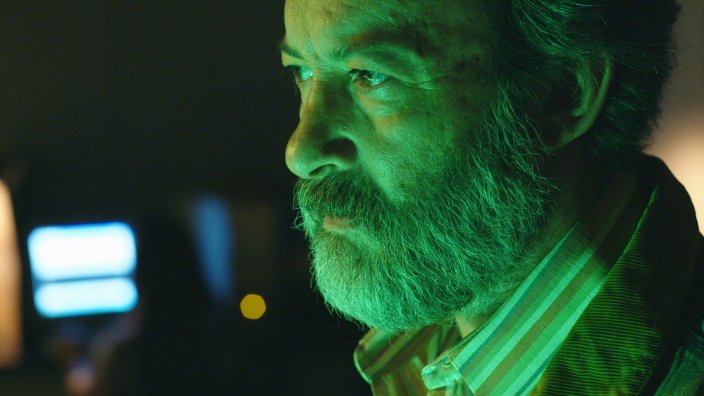 Black Market
Actor Michael K Williams (The Wire) meets society's outcasts in an unflinching look into the lives of the people who work in underworld economies. Drawing on his own past living on the fringes, Williams gains unprecedented access into these worlds, treading a dangerous line to bring us a glimpse of lifestyles that many of us rarely see. In Newark New Jersey, unemployment and lack of hope turns a tradition of joyriding stolen cars into an international criminal operation.
Season 1 of Black Market is available to stream at SBS On Demand 
Escobar Exposed
You can't get much closer to Pablo Escobar than this – his widow and son speak out in this two-part documentary. Alongside a colourful cast of insiders from the region's criminal underworld, and featuring never-before-seen footage from the family's own private archives, Escobar's son (who fled Colombia in 1993) and widow (giving her first interview in twenty-five years) provide a uniquely personal peek behind the scenes of one of the century's most notorious crime figures.
Escobar Exposed is available to stream at SBS On Demand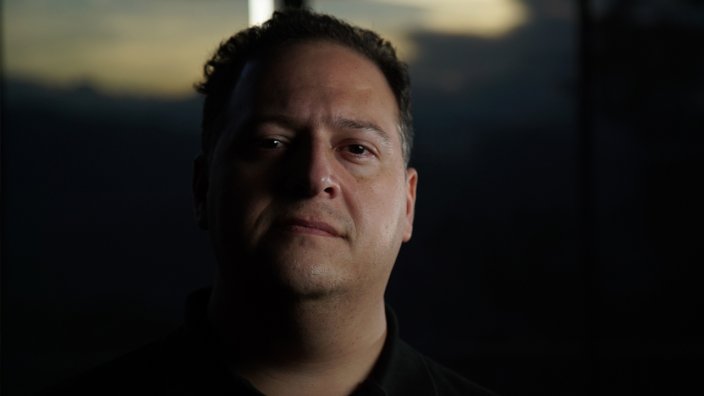 Cold Justice
Seventeen-year-old Gomeroi teenager Stephen Smith was the most popular boy in school with the world at his feet before it was cruelly snatched away. The teen was found dead on train tracks outside the north western NSW town of Quirindi in 1988 after attending a party. Despite his family being told by police during the initial investigation to "get over it", they have always maintained he was murdered; now Cold Justice finds information to support their concerns. 
Cold Justice is available to stream at SBS On Demand
The Real True Detective 
Ten years ago, the town of Ponchatoula, Louisiana, was traumatised when a local church's secret Satan worship, ritualised child abuse, and animal sacrifices came to light. Gianna Toboni heads to Ponchatoula to meet Stuart Murphy and Tom Tedder, two law enforcement officials who helped put these terrible, true events in Ponchatoula's rear view mirror.
The Real True Detective is available to stream at SBS On Demand 
54 Hours  
On a hot summer's day in 1988, an armed bank robbery goes awry. While fleeing the police, the two gangsters take an entire busload hostage. The ensuing manhunt turns into a disaster... Based on a true story that shocked the nation, and revealed the scandalising amount of errors committed by the media and the police in a half-baked attempt to rescue hostages. (From Germany)
Season 1 of 54 Hours is available to stream at SBS On Demand