It's GOT7 leader JB's birthday! So let's celebrate by getting to know the idol a little bit better with some fun facts.
7. He first debuted as an actor on "Dream High 2"
We love watching him onscreen, but JB himself has other opinions on his acting debut...
6. He has a SoundCloud account under the name "Def Soul"
Maybe JB should team up with YoungJae (and fellow SoundCloud artist) for a sub-unit!
He's also showed off his songwriting skills on variety show Hyena On The Keyboard.
5. He is the most flexible member of GOT7
He's even more flexible than some girl group members!
4. He's a big fan of the musical film "La La Land"
He almost cried while watching it. To be fair, so did we!
In fact, a GOT7 fan caught wind of JB's love for "La La Land" and managed to get the film's lead actress Emma Stone to pose with a photo of JB!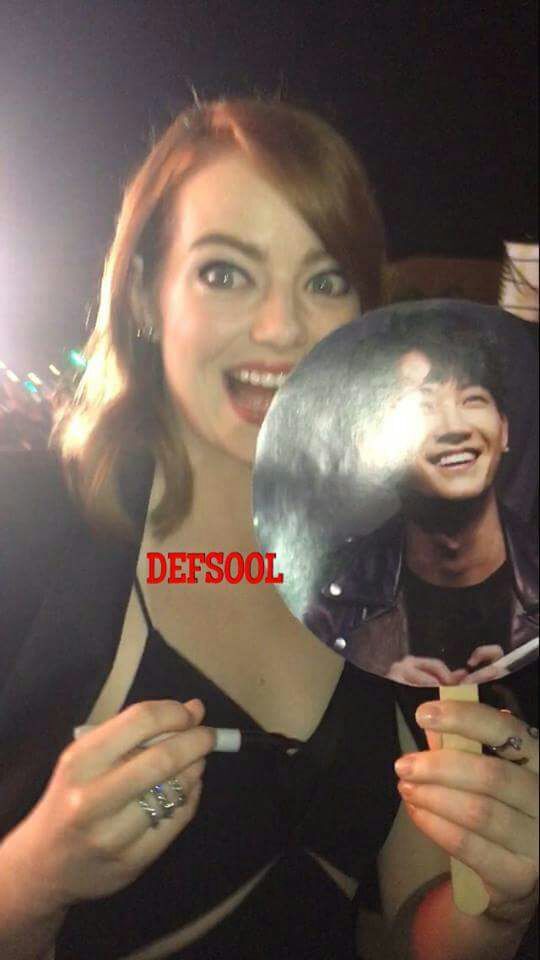 3. He trained for 4 years before debuting
Four years is a long time, but we're so glad he's made it!
2. He had to sing "swagger" over 100 times on "Girls Girls Girls" because J.Y. Park felt no "swag"
And he absolutely nailed it on that last take!
1. A psychologist once deemed JB as a great leader to GOT7 and one of the best idol leaders 
No arguments there!
---
Hear us on SBS PopAsia Digital Radio
Listen in 24/7 on Digital Radio, by downloading our free mobile app or by streaming live here on our website.
Download the app here: