Sure K-pop may have those awesome dances, lit beats, and stunning wardrobes, but there is one thing that (arguably) draws the attention of every fan in attendance no matter what - idols going shirtless mid-performance!
There have been countless mouth-watering K-pop shirtless moments over the years, but we've gathered 23 of the finest in one convenient spot for your viewing pleasure!
(And yes, Taeyang is in the list!)
23. And he's kicking our list off with a classic!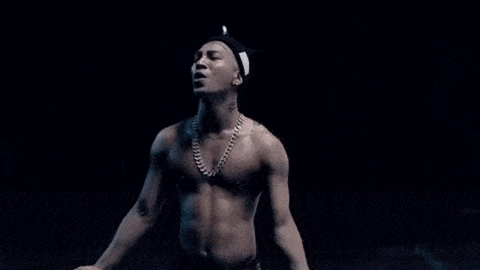 22. Why so fierce, Taemin?
21. ...What's that thing around your neck and chest (that's blocking our view of your abs), Ravi?
20. Shyness immediately gone!
19. Shyness? What shyness?
18. We forget sometimes that Jackson isn't just a funny and talented chap!
17. Given that Minho is an athlete, there's no surprise he has a washboard for a stomach!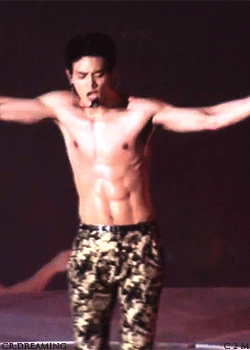 16. Sure Baekhyun can sing really well, but abs!
15. The tattoos just add that little bit extra to Jay Park's abs!
14. We'll miss you (and your abs) from INFINITE, Hoya...
13. That caption is 100% correct!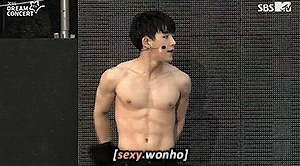 12. Whose abs is No.1 in iKON?
11. 2PM may be "beastly idols" onstage...

10. But they're goof-balls off-stage!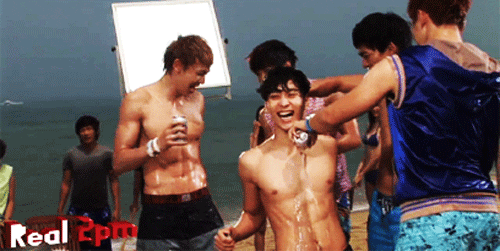 9. Oh Siwon, we're so glad you're back!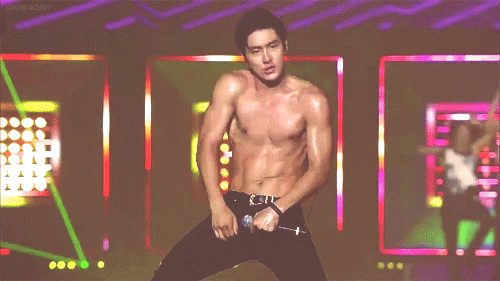 8. History may be no more, but we'll always have Kyungil's abs!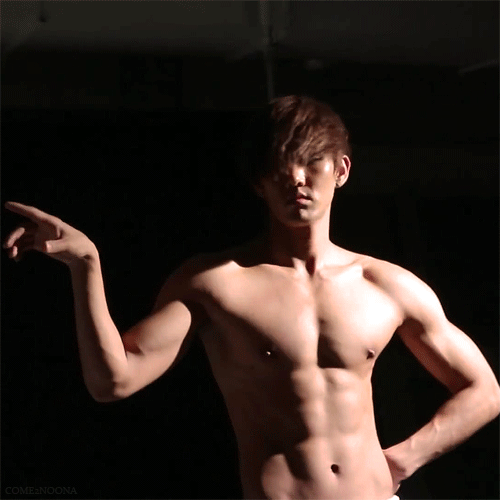 7. As if we'd forget this Jimin shirt-tearing moment!
6. One of the few (and memorable) times T.O.P showed us his abs!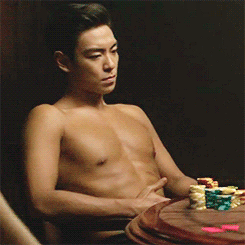 5. Yes Jonghyun is a fantastic singer, but just look at those abs!
4. There's a reason why Gikwang is HIGHLIGHT's visual!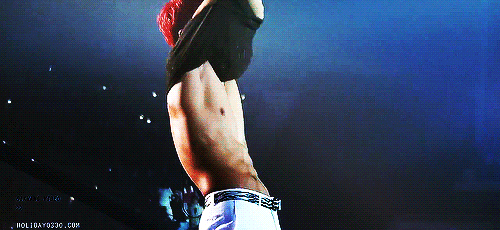 3. We wouldn't mind if BTS brought this move back into their choreo...
2. Okay, one more shirtless moment for Taeyang...
1. The most iconic shirtless moment in K-pop history - Rain and his body rolls!
---
Hear us on SBS PopAsia Digital Radio
Listen in 24/7 on Digital Radio, by downloading our free mobile app or by streaming live here on our website.
Download the app here: