As the end of 2017 approaches, fans can start to expect the slate of awesome end-of-year K-pop concerts that will send out the year on a high note. However, there is one potential K-pop concert that no one quite expected to take place, not to mention who the concert will be held for.
According to Korean media outlet Dailian, U.S president Donald Trump will be visiting South Korea today (November 7), where he will be welcomed by Korean president Moon Jae In. A dinner is reportedly scheduled for Trump's visit, where 120 guests are invited. In addition to the dinner, the guests will be treated to a performance by the KBS Symphony Orchestra, as well as a performance from veteran singer Park Hyo Shin. Perhaps most interestingly, it is reported that a K-pop portion of the event is also planned, though no details have been revealed about who will be performing.
So, who do you think will be performing at this dinner event?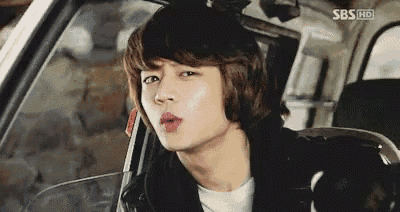 ---
Hear us on SBS PopAsia Digital Radio
Listen in 24/7 on Digital Radio, by downloading our free mobile app or by streaming live here on our website.
Download the app here: