There's been many fantastic releases in 2017, we've been really spoiled for new music.
We've got great albums from EXO and TWICE, to James Reid to choose from. There's way too many contenders this year so we needed YOUR help on this one PopAsians!
After weeks of voting, all the votes have been tallied and here are the top 10 albums of the year as voted by you all, PopAsians:
10. MONSTA X - The Clan Pt. 2.5
9. NU'EST - W'Here
8. G-Dragon - Kwon Ji Yong
7. iKON - New Kids: Begin
6. SEVENTEEN - Teen, Age
5. GOT7 - Flight Log: Arrival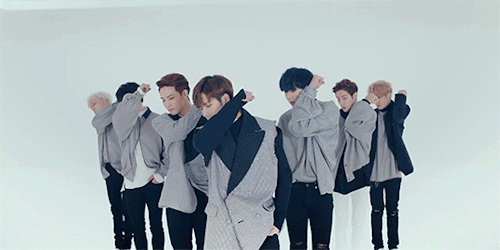 4. EXO - The War
3. BTS - Love Yourself 'Her'
2. Super Junior - Play
WINNER: James Reid - Palm Dreams ---
Hear us on SBS PopAsia Digital Radio
Listen in 24/7 on Digital Radio, by downloading our free mobile app or by streaming live here on our website.
Download the app here: