We all know that K-pop idols look absolutely perfect whenever we see them do, well, anything. But there's something about them wearing glasses that makes everything just that little bit sexier than normal!
Indulge yourself in 21 gifs of idols looking super-hot while rocking some glasses!
21. Akdong Musician's Chanhyuk
We don't see Chanhyuk without his glasses - and that's the way we like it!
20. Chungha
SO. FREAKING. CUTE.
19. GOT7's Jinyoung
Glasses just makes Jinyoung even classier!
18. Suzy Bae
TBH, Suzy can pull off any look.
17. B.A.P's Jongup
Jongup just looks so adorable behind some glasses!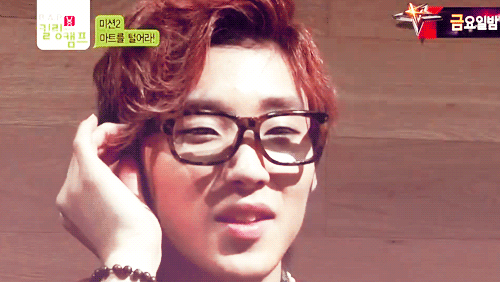 16. Girls' Generation's Taeyeon
Just when we thought Taeyeon couldn't get cuter, she puts on some glasses...
15. Monsta X's Wonho
Never mind the abs, it's the glasses that catch our eye!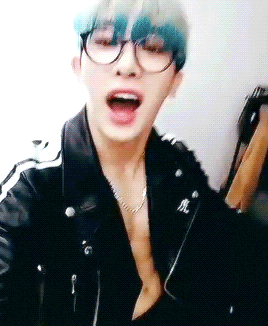 14. f(x)'s Amber
Amber somehow adds a touch of badass to the nerdy glasses look!
13. DAY6's Jae
Don't ever take those glasses off, Jae, coz you look ADORABLE!
12. MAMAMOO's Moonbyul
Doesn't matter what the glasses look like, Moonbyul will rock the heck out of it!
11. Block B's Taeil
Yes, we see you and your glasses too!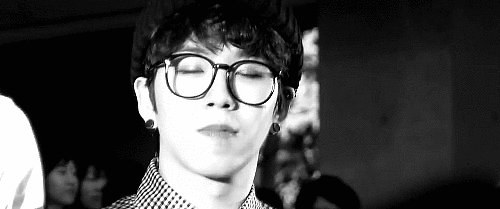 10. IU
Cute now needs a new definition!
9. SEVENTEEN's Woozi
Can Woozi, like, wear glasses all the time now?
8. EXID's Hani
Glasses just adds an extra element of adorableness to Hani's goofy personality!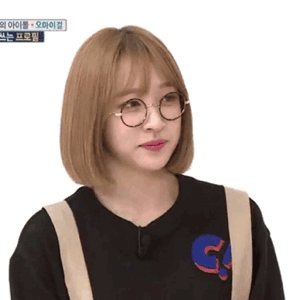 7. SHINee's Key
Yes, that's our reaction too!
6. Black Pink's Jisoo
...sorry, just got lost in Jisoo's eyes for a moment there!
5. BIGBANG's T.O.P
*fans self*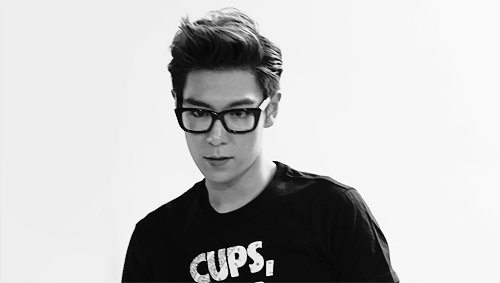 4. TWICE's Nayeon
Oh Nayeon, we can't handle that much cuteness at once!
3. EXO's Chanyeol
No, wait, don't walk away!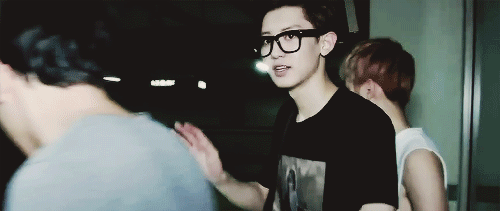 2. Red Velvet's Irene
TBH, Irene looks cute no matter what she wears!
1. BTS' Jin
What else did you expect? He's worldwide handsome for a reason?
---
Hear us on SBS PopAsia Digital Radio
Listen in 24/7 on Digital Radio, by downloading our free mobile app or by streaming live here on our website.
Download the app here: