K-pop idols all have a certain look that they all rock, but there are those who look so similar that they might as well be identical twins!
In a new Reddit thread, K-pop fans got into a hilarious discussion about those male and female K-pop idols who look incredibly similar. Armed with photographic evidence, some male and female K-pop idols look so alike that one may mistake them as the same person!
Here are 15 pairs of male and female K-pop idols who may as well pass off as identical twins:
15. ZE:A's Dongjun and Han Ga In
Okay, Han Ga In isn't an idol, but we can't overlook how similar they look!
14. 4Minute's Gayoon and PENTAGON's Yeo One
Who is who again?
13. SEVENTEEN's Wonwoo and Red Velvet's Seulgi
Practically the same person!
12. EXO's Xiumin and MAMAMOO's Moonbyul 
Xiumin isn't the only male idol Moonbyul looks incredibly similar too....
11. MAMAMOO's Moonbyul and BtoB's Minhyuk
The fact they covered each other's parts in their respective songs makes this even more uncanny!
10. f(x)'s Amber, SHINee's Jonghyun, and Super Junior's Donghae
Triplets!
9. BIGBANG's G-Dragon and Girl's Day's Minah
They looked identical from day 1!
8. SONAMOO's Sumin and TRCNG's Taeseon
Both are leaders and are associated with frogs!
7. WANNA ONE's Kang Daniel and Ailee
But this rabbit hole goes even deeper...
6. BtoB's Sungjae + Ailee = Kang Daniel
This is far too convincing!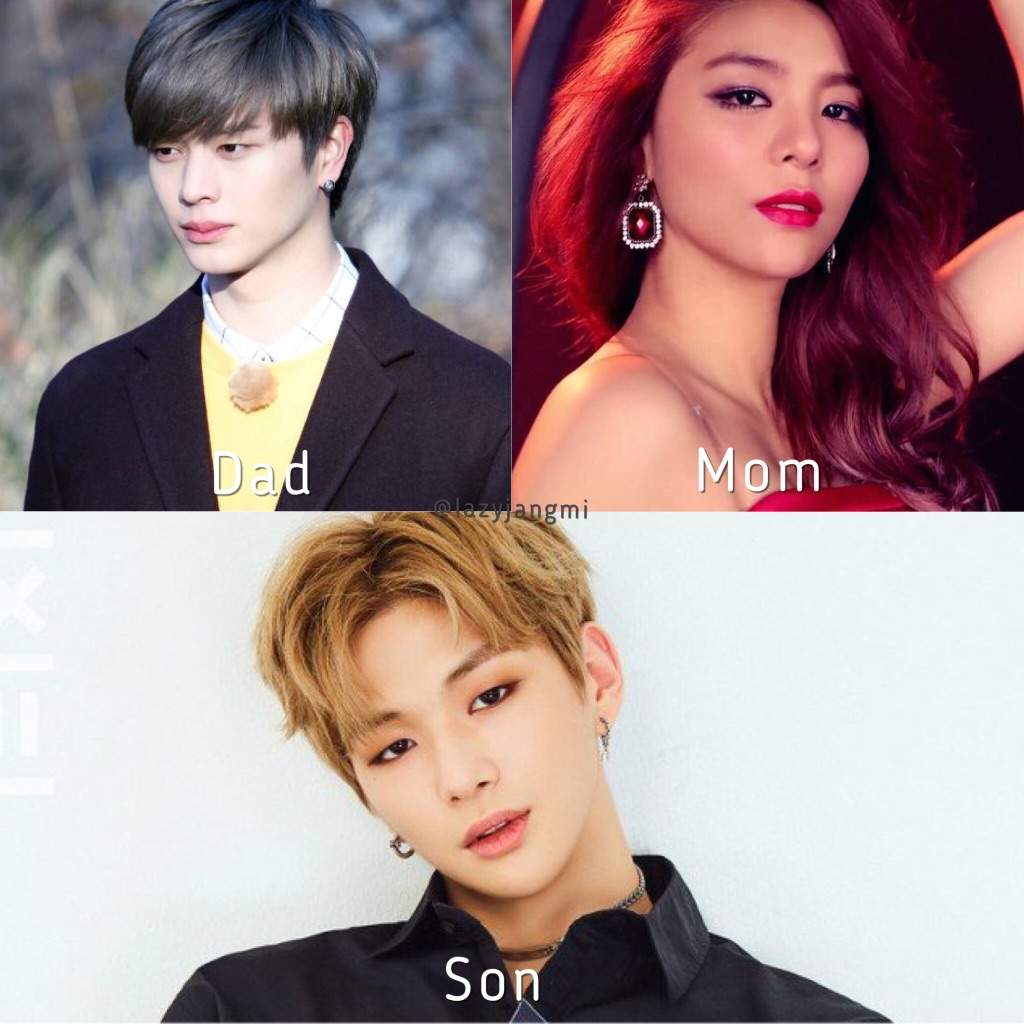 5. SEVENTEEN's Joshua and PRISTIN's Roa
Practically the same person!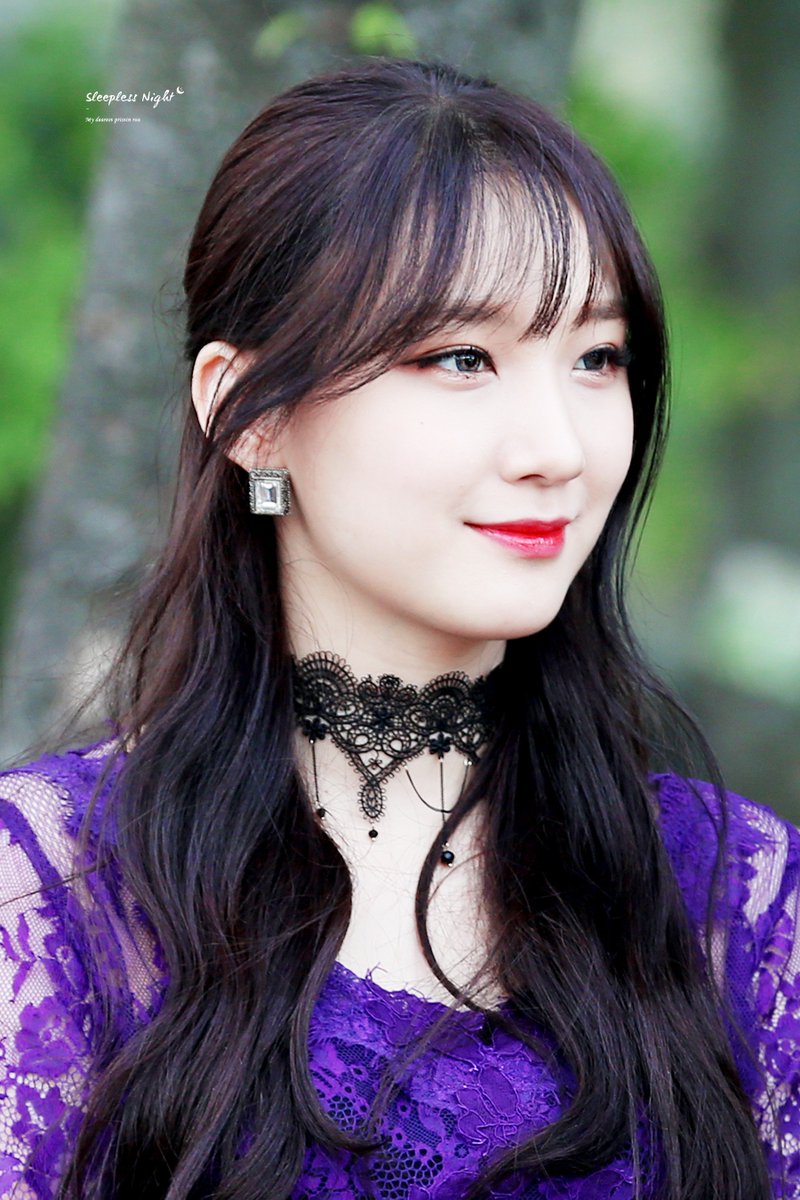 4. TWICE's Tzuyu and SEVENTEEN's Jeonghan
Exactly the same smiles!
3. B.A.P's Daehyun and EXID's Hani
We just fell in love twice...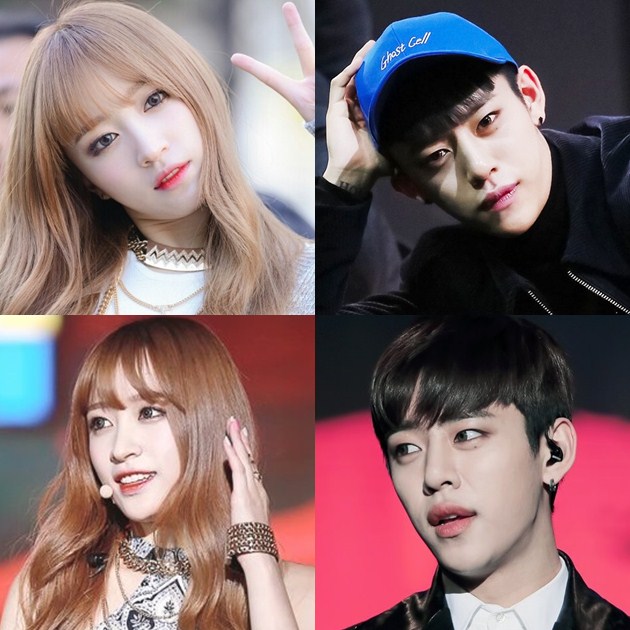 2. BIGBANG's Daesung and 2NE1's Minzy
Thank god for the different coloured hair!
 
1. BTS' Suga and CL
The resemblance is uncanny!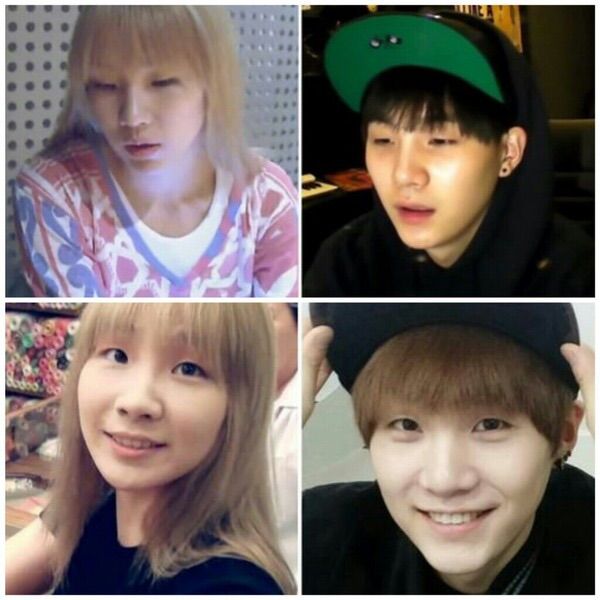 BONUS: Suga + CL = SEVENTEEN's Woozi!
Can't unsee this now!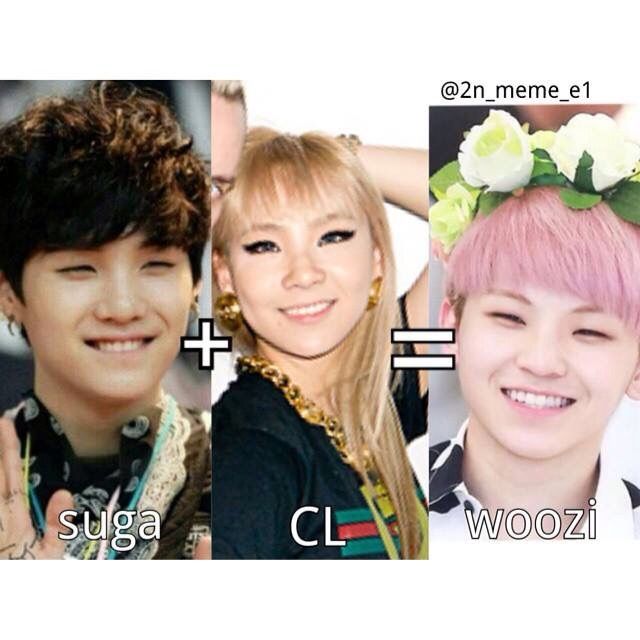 ---
Hear us on SBS PopAsia Digital Radio
Listen in 24/7 on Digital Radio, by downloading our free mobile app or by streaming live here on our website.
Download the app here: