2017 was yet another huge year for k-pop music. Here are my personal favourites in no particular order!
Sunmi: "Gashina"
After it was announced that Wonder Girls were disbanding in early 2017 Sunmi decided to leave JYP Entertainment. She signed onto label MakeUs Entertainment and released her single "Gashina" to huge success. It marked Sunmi's first ever solo song to hit number one on the Korean Gaon Charts.
BLACKPINK: "As If It's Your Last"
BLACKPINK won their first music show at Inkigayo only 13 days after debut, so expectations were extremely high for their next comeback. When they released "As If It's Your Last" they became the fastest music video to exceed 10 million views at the time and currently hold the record of the most liked music video by a Korean girl group on YouTube with the tally standing at 2.4 million likes.
EXO: "Ko Ko Bop"
EXO's "Ko Ko Bop" got more addictive every time I heard it. Chanyeol says 'Ko Ko Bop' means 'Fun Dancing' and you get this relaxing, care-free vibe with the reggae/pop beat fitting it perfectly. There was even a Ko Ko Bop Challenge where people recorded themselves dancing to the song which became very popular on social media.

BTS: "Mic Drip (Steve Aoki Remix)"
This song shows how strong BTS' year was in 2017. The group continued to push boundaries for K-pop artists by appearing on popular American shows like The Ellen Degeneres Show, Jimmy Kimmel Live! and they performed at the American Music Awards. Their collaboration with Steve Aoki was the icing on the cake; the song was a total banger and the perfect way to end their sensational year.
WINNER: "Really Really"
In March 2017 WINNER released "Really Really," which showed they can perform extremely well as a four member group. They're completely in sync and show they have an extremely bright future ahead.
PSY: "New Face"
I was pretty excited when PSY was making his comeback in 2017. His music videos are always over-the-top and his dance moves always outrageous. When he released "New Face" he ticked those boxes and made a song I couldn't help but dance to (it's so catchy)! The music video stars Apink's Naeun who received multiple advertisement and TV show offers after being a such a hit.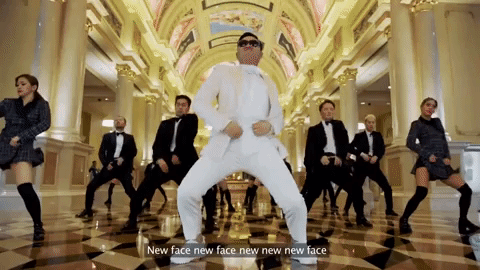 Red Velvet: "Red Flavour"
"Red Flavour" is the perfect summer song. Catchy lyrics, high tempo music and a cheerful attitude make you want to go out and hit the beach immediately after hearing the song. In my opinion this is the best title track that Red Velvet has ever made, it suited the group perfectly.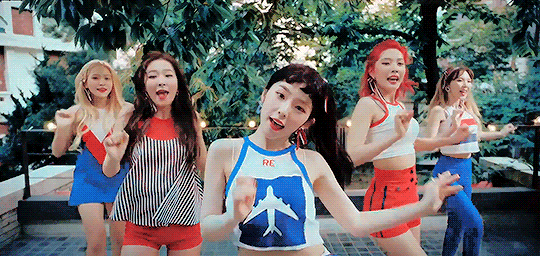 What was your favourite song of 2017?
---
Hear us on SBS PopAsia Digital Radio
Listen in 24/7 on Digital Radio, by downloading our free mobile app or by streaming live here on our website.
Download the app here: